Enfin fini les cours!
J'ai eu ma dernière présentation ce matin, maintenant il ne reste "qu'à" étudier, exams jusqu'au 22 juin, puis c'est les vacaaances!
Je sais que j'avais annoncé du look, malheureusement les horaires de mon photographe de chéri ne coïncident pas avec les miens, du coup c'est un peu difficile... à la place voici les photos de ma soirée de dimanche! Le thème était la jungle, c'est pour ça que certaines personnes vous paraîtront peut-être un peu cinglées.
Il faisait un temps magnifique, j'en avais donc profité pour étrenner ma robe à 7 euros (jambes nues s'il vous plaît) et mon super chapeau H&M!
Wow, no classes anymore this year. I just finished school, now I "just" have to study and take the exams...and after that, holidaaayyyyys!
I know I told you I was going to do an outfit post, but I had some trouble with my boyfriend/photographer schedule, so you're gonna have to wait a little more...
So instead, here are a few photos from last sunday night; the theme of the party was "jungle", that's why some of my friends might look crazy (though I can't say they're totally sane haha).
The weather was incredible, so I decided to wear my new 7 euros H&M dress (without tights... yayyyy) and my new men's hat!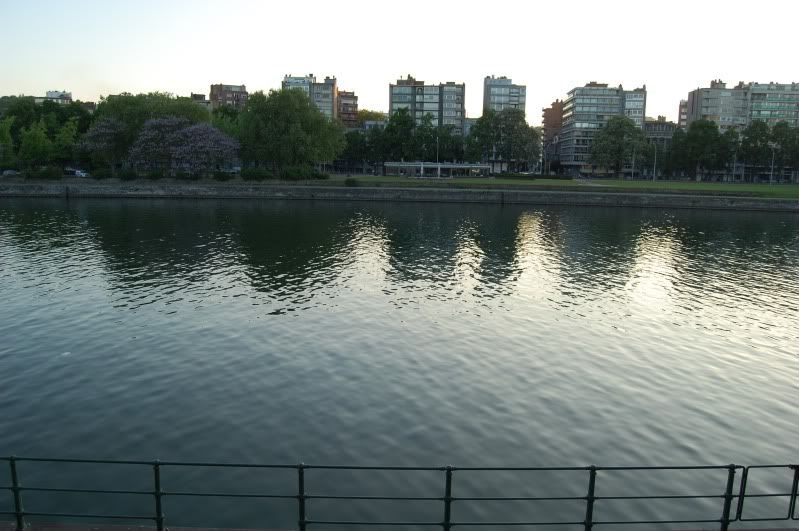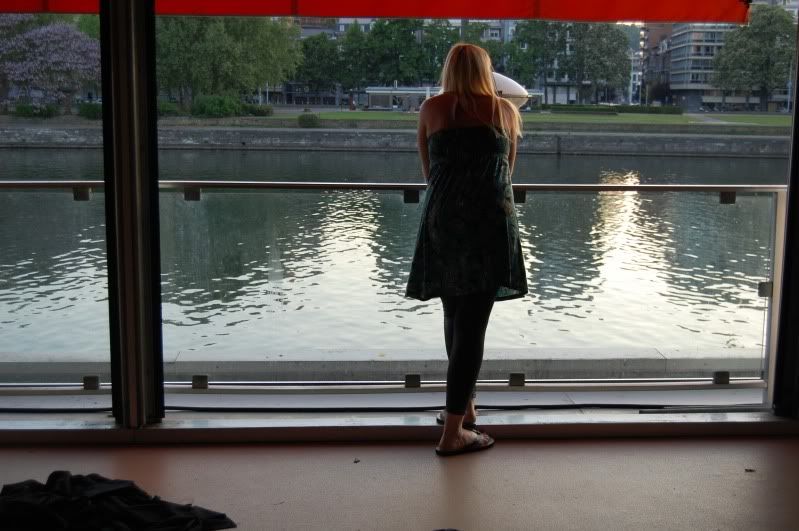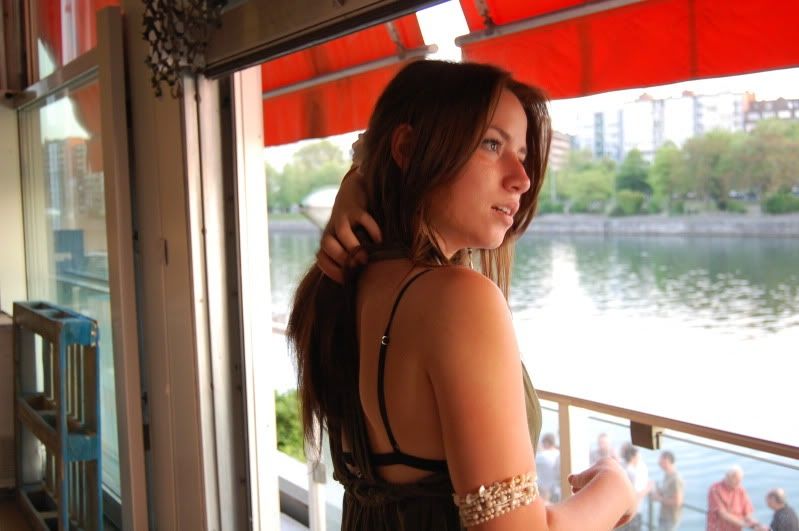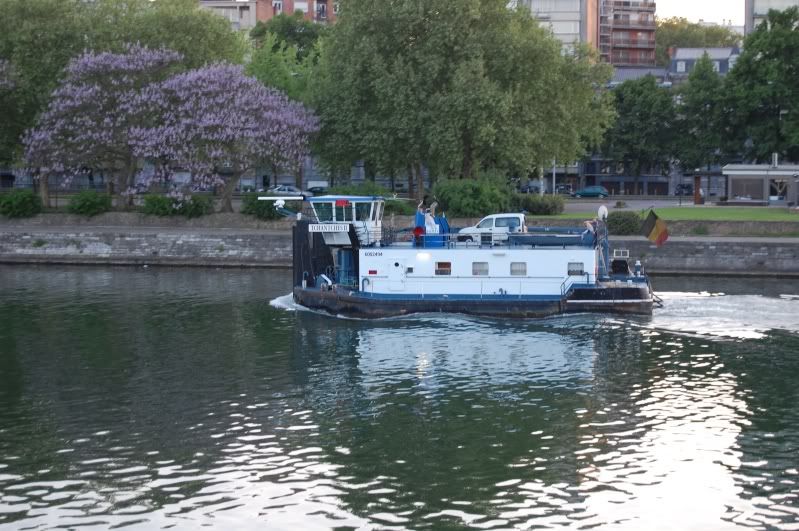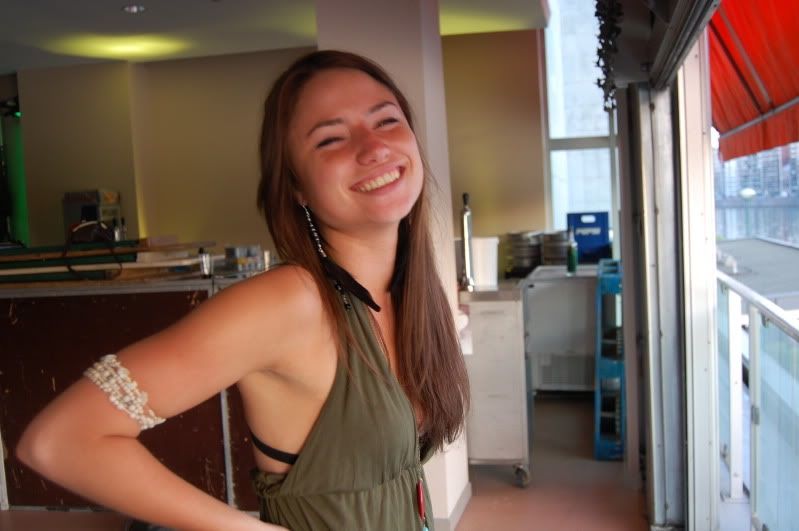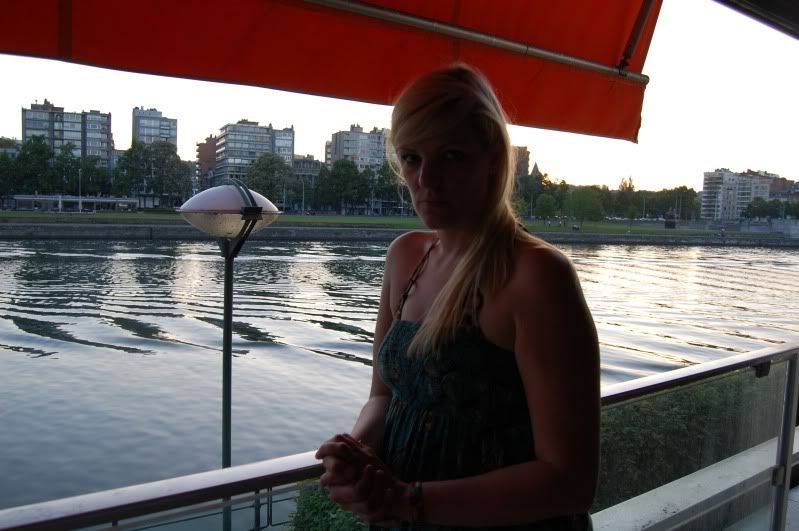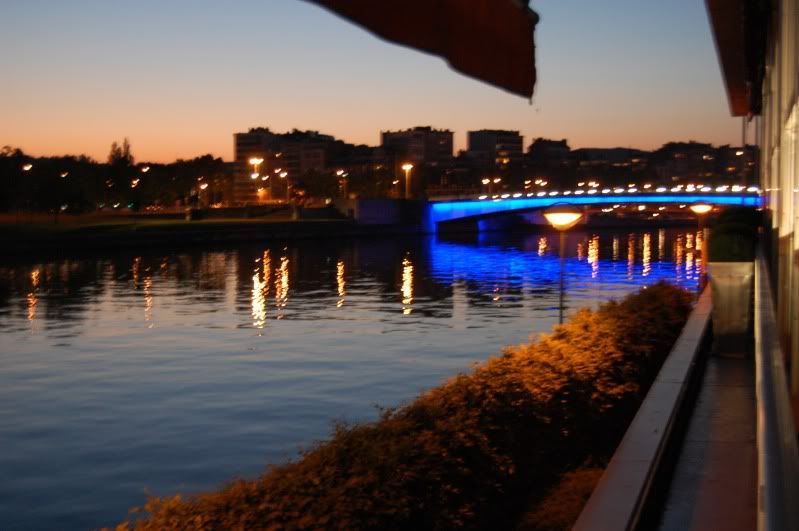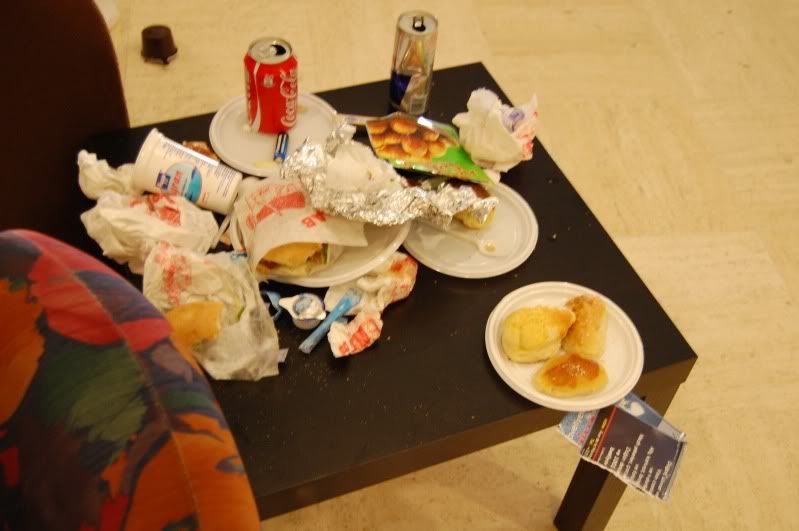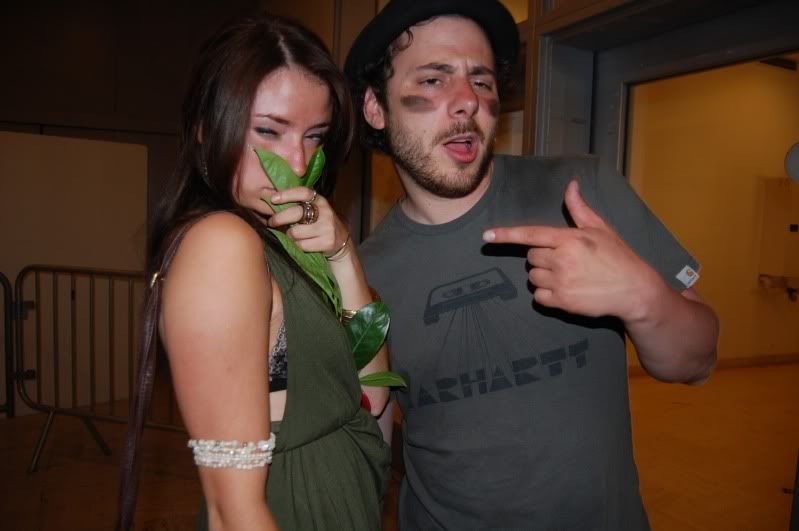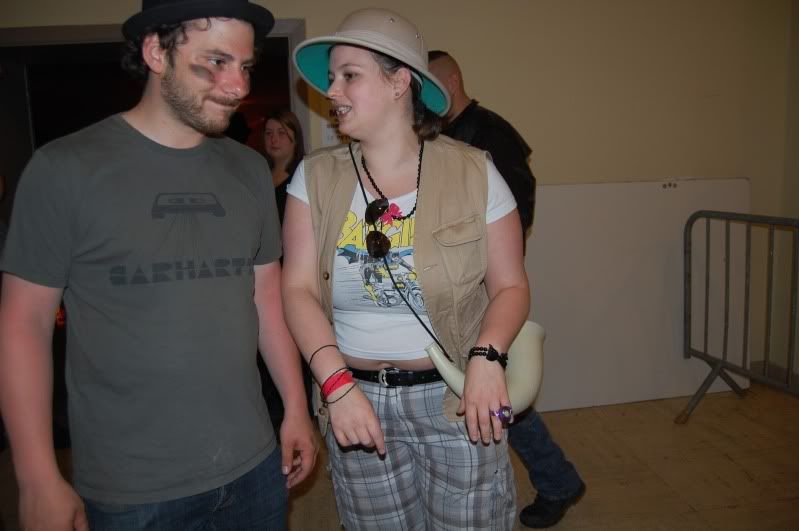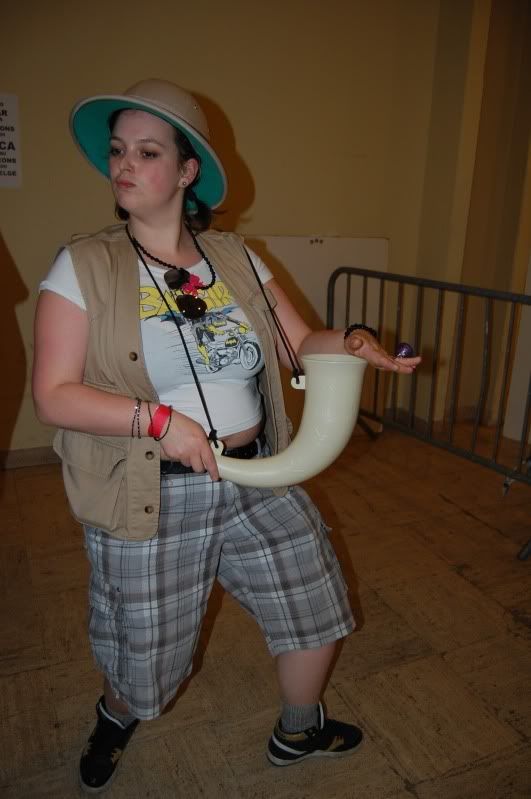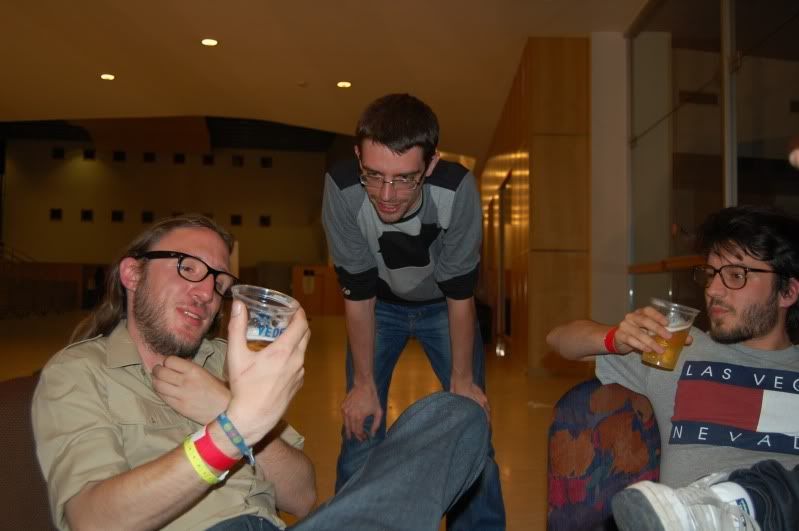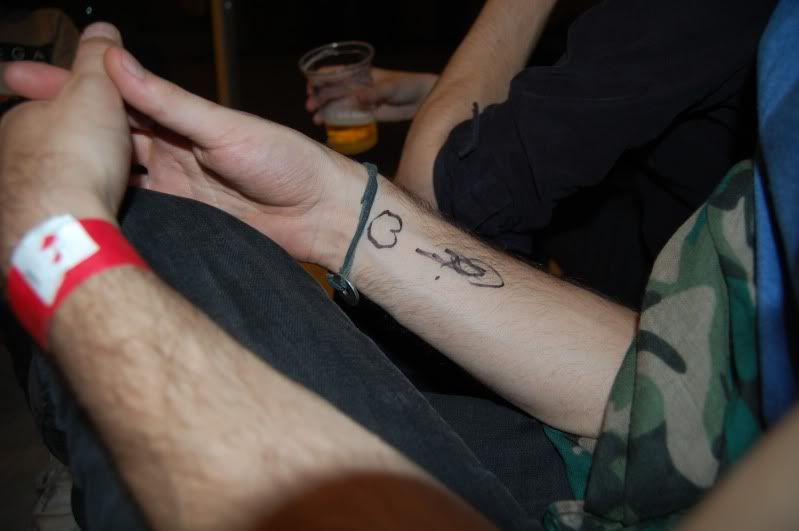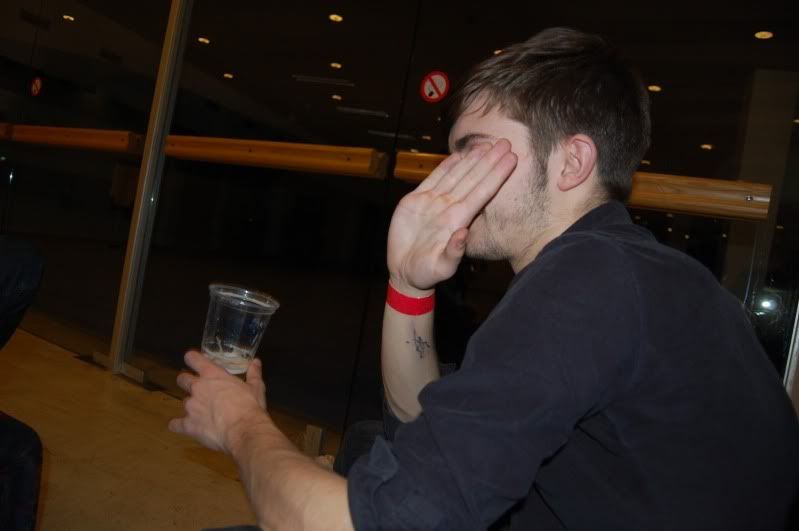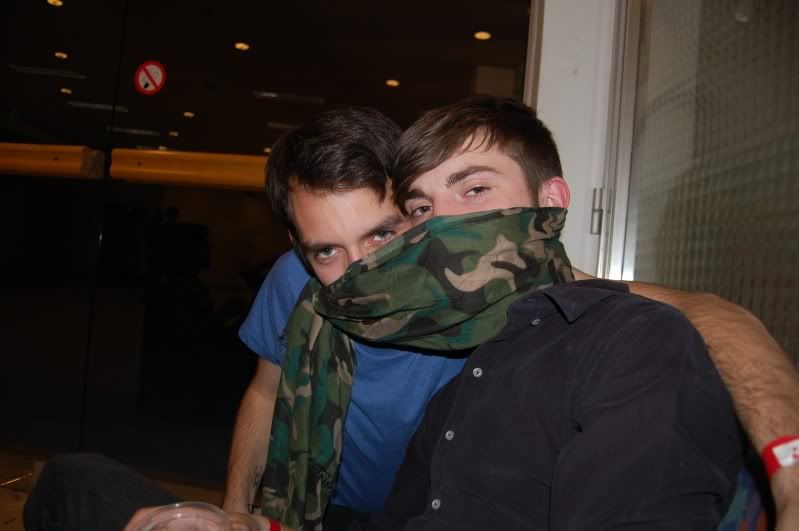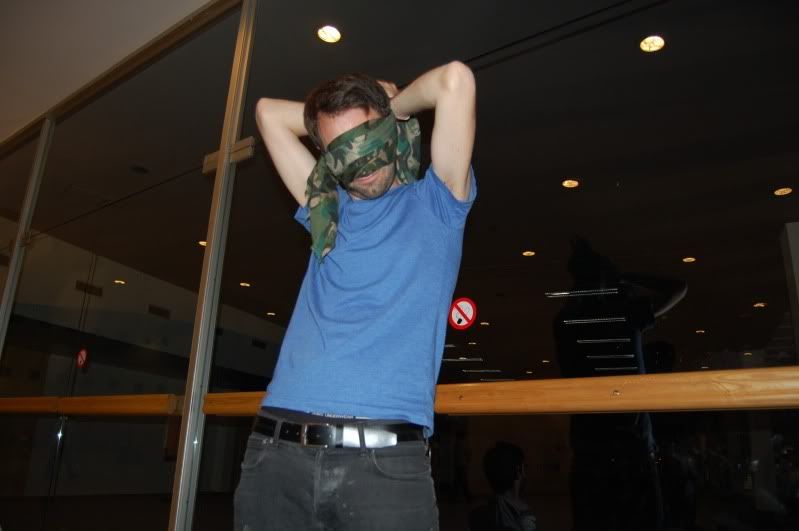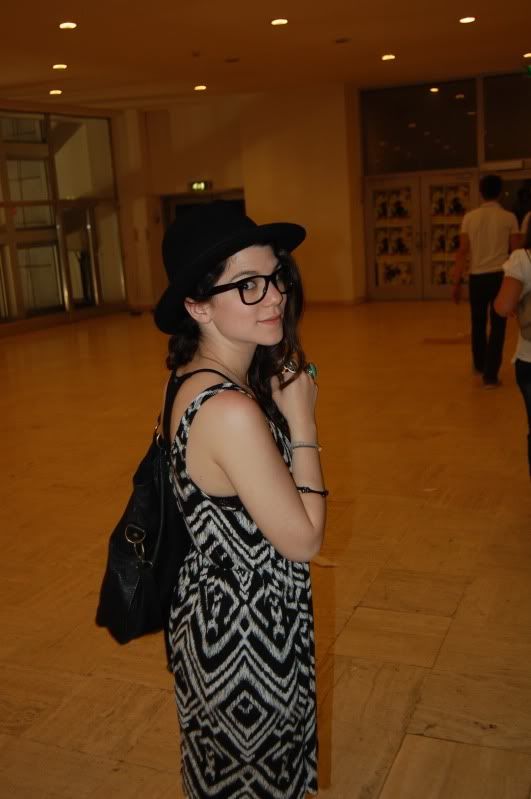 (Je sais je suis particulièrement moche sur cette photo, mais c'est la seule qu'on a prise de moi avec mon appareil!)
I know I look particularly ugly on this picture, sorry it's the only one that I have from that night!)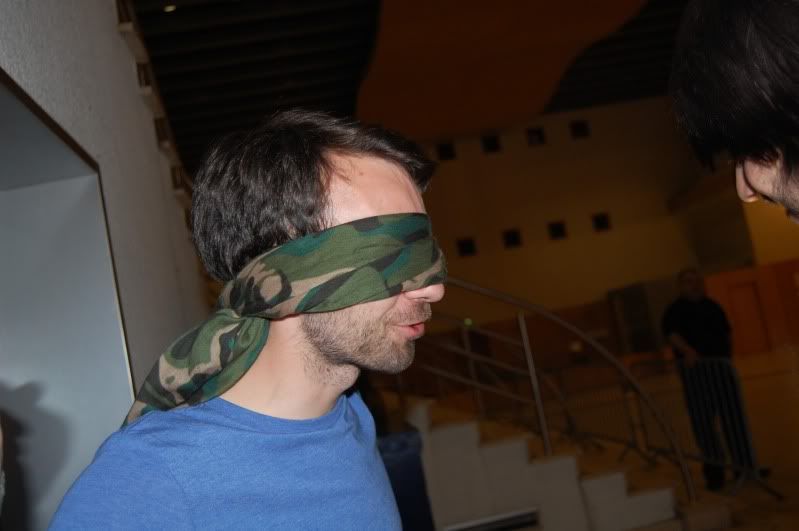 Bon, et pour vous prouver que je suis encore en vie...
And just to prove you
I'm still alive...
A part ça, hier j'ai maté le tout dernier épisode de LOST (snif), j'ai été super déçue! Je trouve que la série a fini par trop s'axer sur les personnages, et plus assez sur l'île et ses mystères... enfin bon, je suis surtout très triste de dire adieu à ce qui reste quand même une des meilleures séries de tous les temps!
Vous en avez pensé quoi, vous? En tout cas si vous n'avez jamais regardé, je vous encourage à vous faire les six saisons d'un coup (si seulement je pouvais, rhhaaa!!!), vous allez adorer!
Apart from that, yesterday I eventually could watch LOST finale episode, and I was kind of disappointed! I think it became more about the characters than the island, which, to me (and a lot of other fans I think) was the best "character" of the show... I wanted to know more about its mysteries! Anyway, I'm mostly sad to say goodbye to what I think is one of the best TV shows ever!
What did you think? If you've never watched it, I recommend you to get the six seasons and watch in a row (if only I could...), you're gonna love it!
Bon allez, je vais me plonger dans mes bouquins, à plus tard...
Well, I guess I should go back to my school books...
Bises!