Hier, j'étais à Londres pour la journée! Bien que je n'y sois pas allée pour shopper, j'ai quand même fait un 'petit' détour par Primark (et aussi par Topshop mais c'était un peu l'enfer donc on a vite opté pour Hyde Park sous le soleil).
I was in London yesterday! Though I wasn't there for shopping, I couldn't help going to Primark...I also went to Topshop but it was really looking like hell, overcrowded and so on, so we decided to hang out in Hyde Park instead.
Vous verrez ça très vite! Cet après-midi, je me fais enlever mes dents de sagesse (mmmhhh) donc pas de looks avant que j'aie dégonflé...
You'll see what I got at Primark very soon! I'm getting my wisdom teeth operation this afternoon, so I probably won't post any outfit pictures until my face comes back to normal.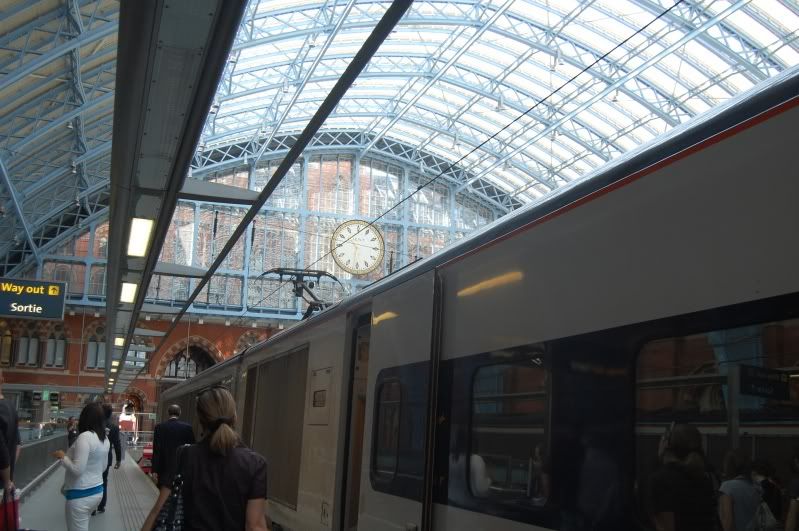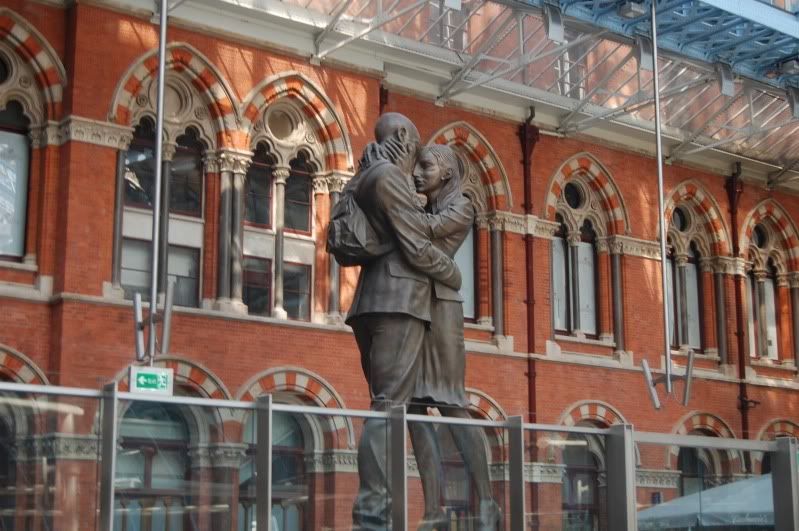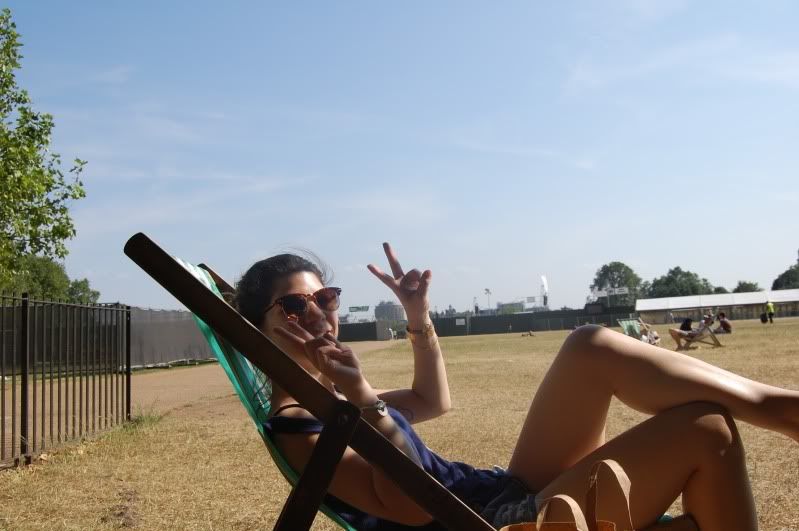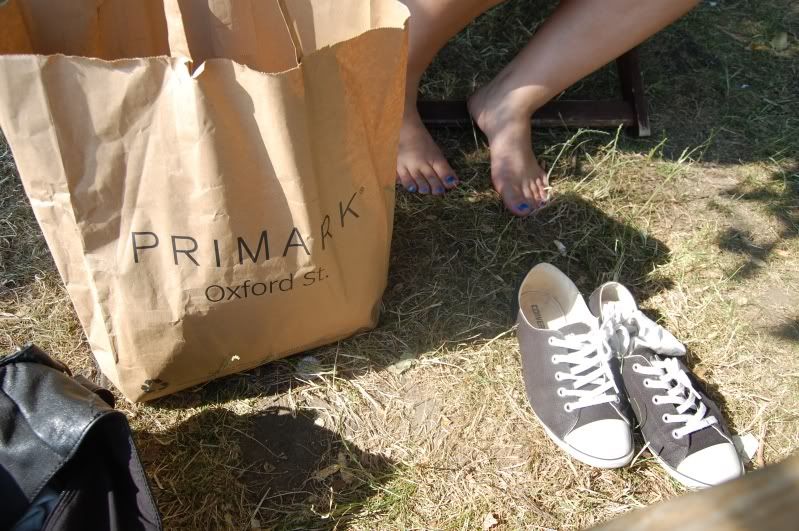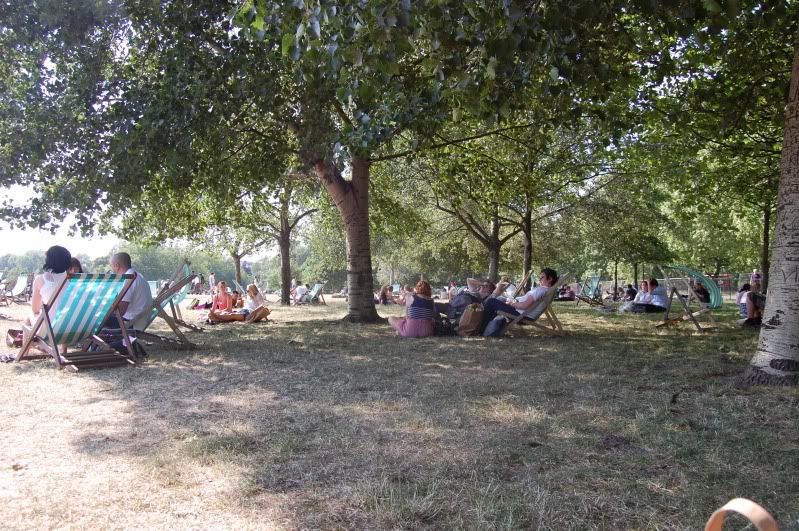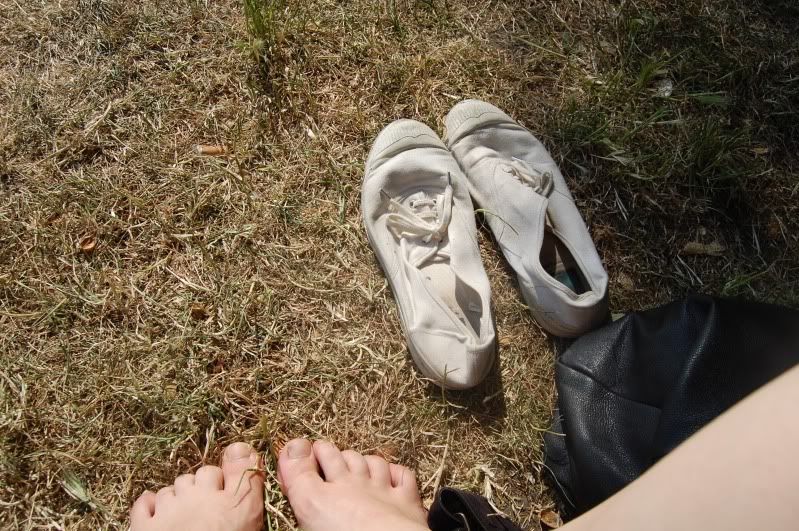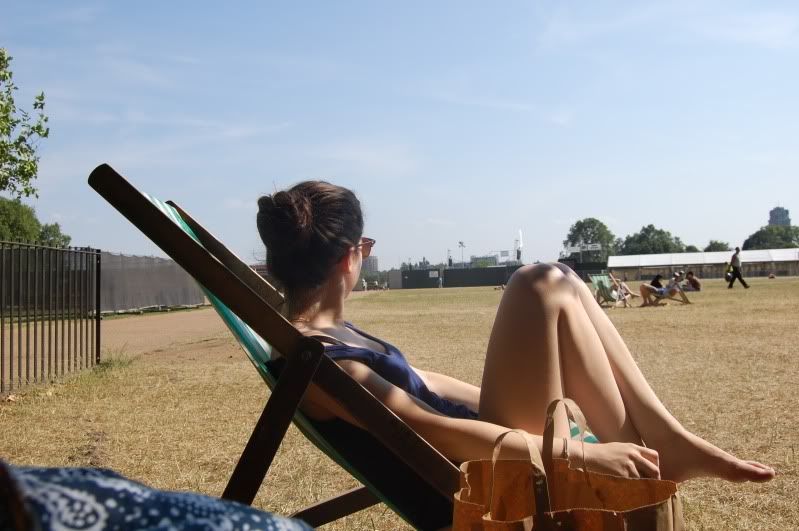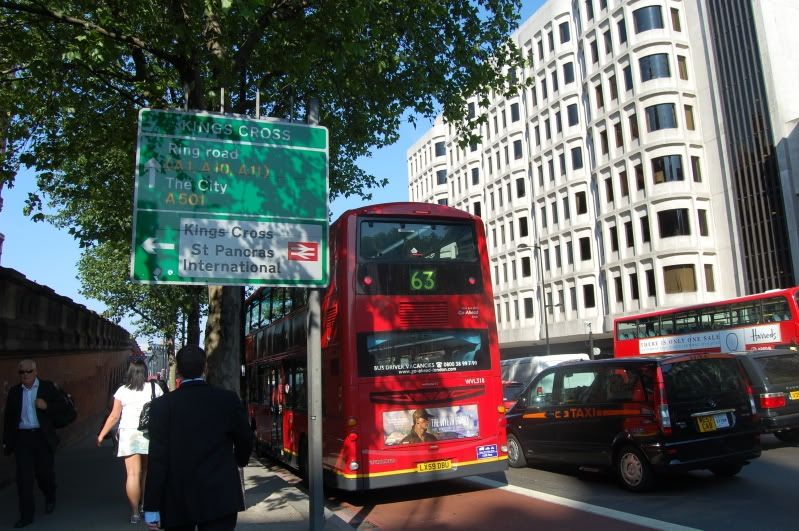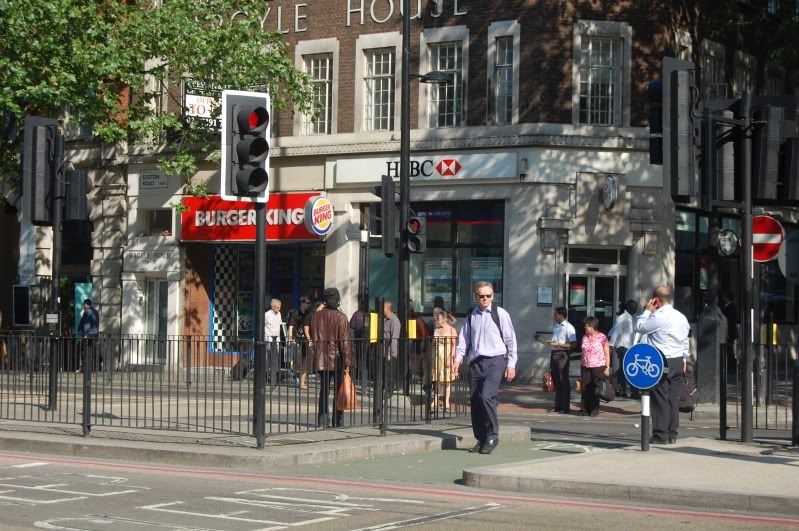 A bientôt, et bonnes soldes!
See you soon!
PS: Mon amie Charlotte, dont j'avais posté les photos de l'anniversaire et du mariage, a créé son blog,
allez lui rendre visite
, elle a pas mal de choses intéressantes à dire!
PS: My friend Charlotte, that you may know from the pictures of her wedding and birthday I posted before, has created her own blog, go check it out!