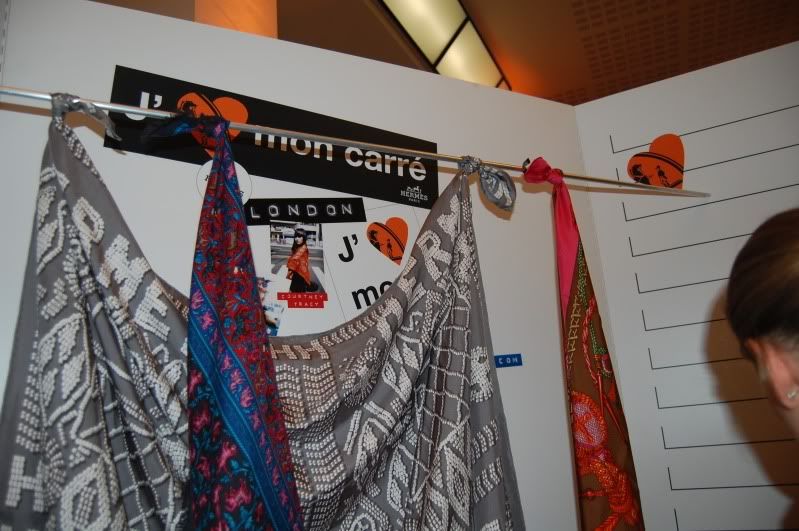 La semaine dernière
, j'étais invitée avec mon amie Charlotte à la soirée
J'aime mon carré
, organisée par Hermès et ELLE Belgique à Bruxelles. C'était plutôt sympa, j'y ai notamment croisé
Cyrielle
,
Kim
, Zabou et
Emiiiiiii
,
qui était venue en compagnie
de sa
Blogueuse Mode
(si si,
en vrai
)!
Last week, I was invited with my friend Charlotte to the J'aime mon carré party, which was held by Hermès and ELLE Belgium in Brussels. It was quite nice, I ran into a few fellow bloggers like
Cyrielle
,
Kim
, Zabou and
Emiiiiiii
, who came with her boyfriend
La Blogueuse Mode
.