Petite ballade autour du lac d'Hossegor (7km à pieds tout de même, oui oui!)...
L'occasion surtout de vous présenter mon trophée, aka le pull Zara que je vous montrais il y a quelques jours...introuvable à Bruxelles, c'est à San Sebastian que je suis tombée sur lui, 20 euros moins cher que les 70 euros qui me faisaient tant hésiter...alors je me suis fait plaiz!
A few days ago, we went for a little walk (7km!!) around the Hossegor lake.
You can see the famous sweater I was looking for on the pictures! I eventually found it in San Sebastian, 20 euros less than the european price....I thought I just couldn't leave it there!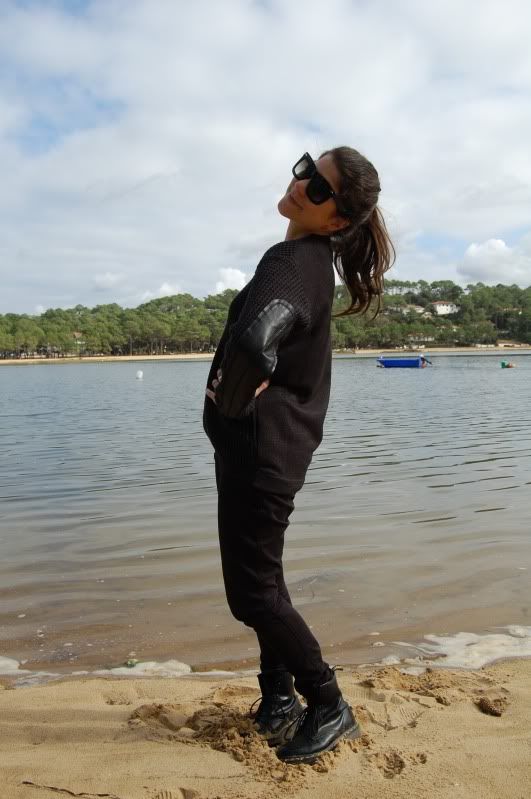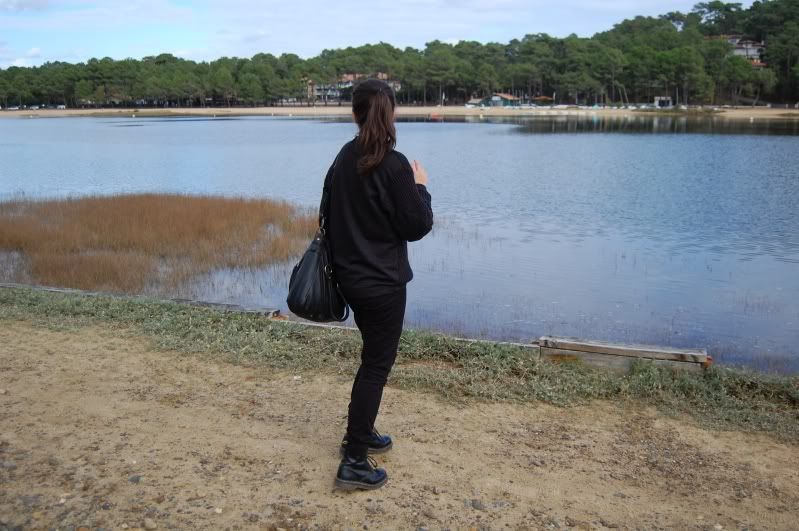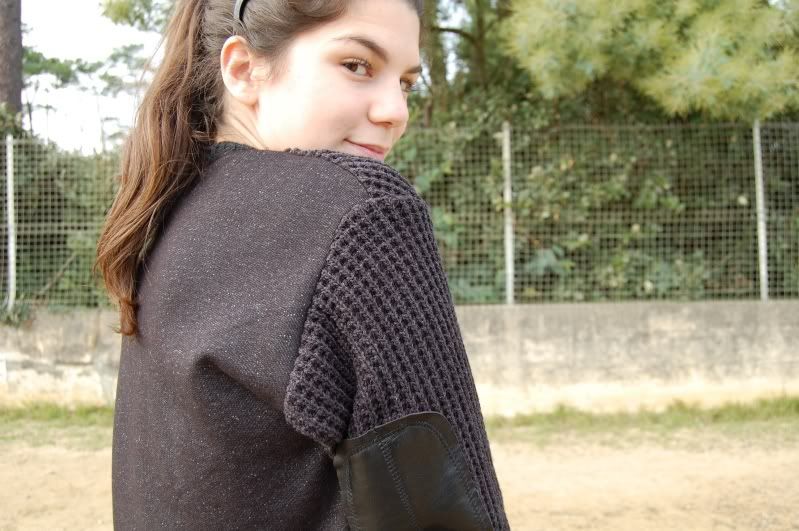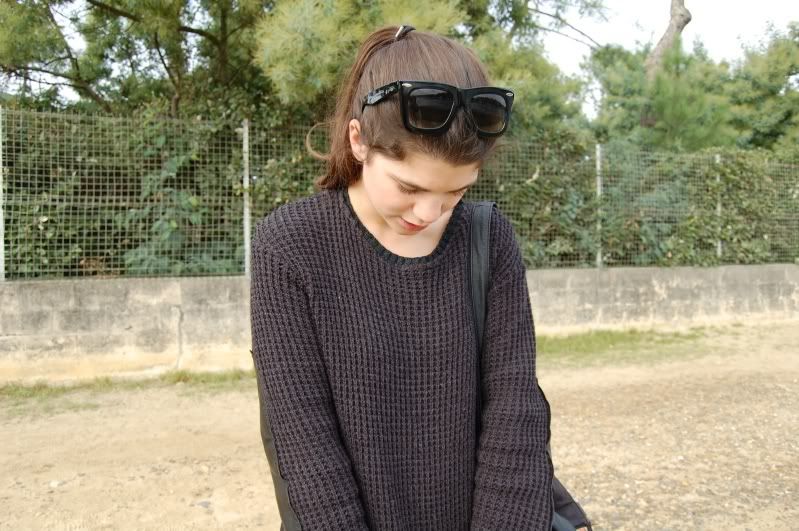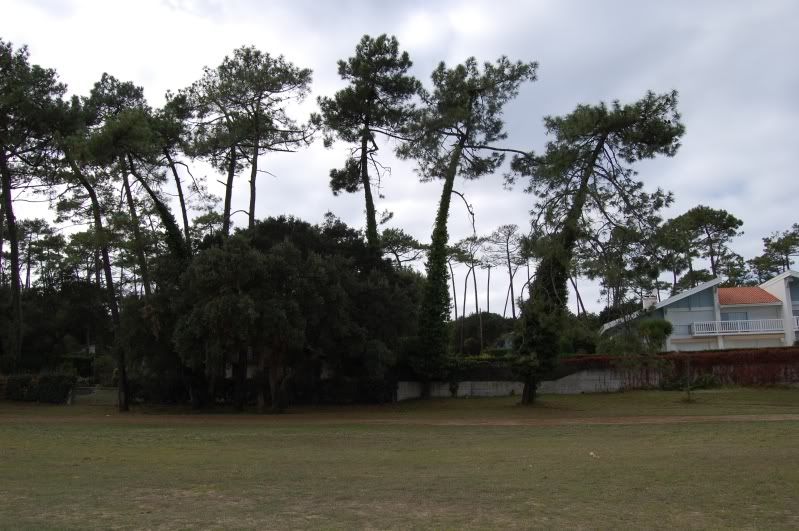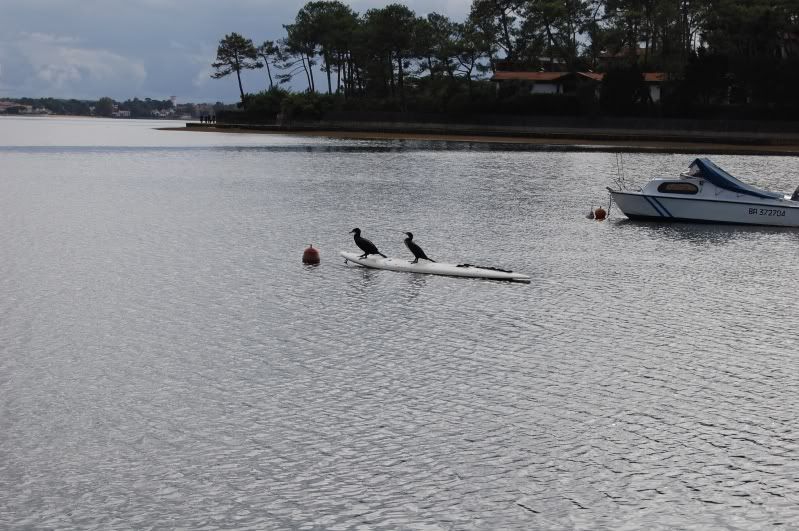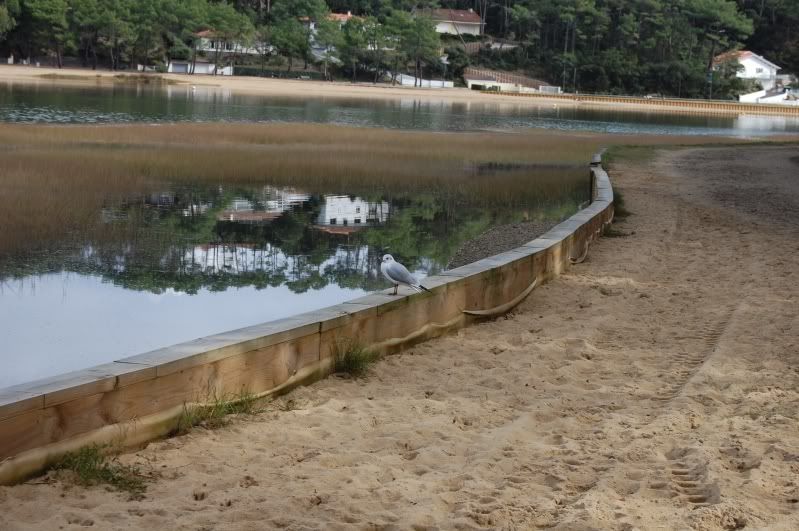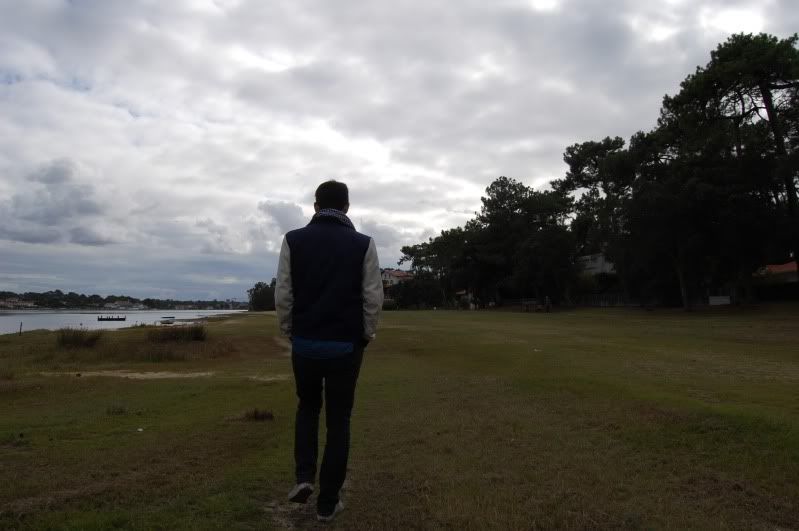 Pull//Sweater ZARA
Pantalon//Trousers H&M
Dr Marten's