Hier, j'ai fait un break dans mon étude pour me rendre au défilé de la Cambre (pour les non-belges, c'est une des meilleures écoles d'arts visuels de Belgique, où il y a notamment une très bonne section stylisme).
Des copines à moi y défilaient, puis c'est toujours génial, donc zéro hésitation, j'ai sauté dans mes talons direction les Halles de Schaerbeek!
Yesterday, I decided to have a break and go to La Cambre Fashion Show. For those who don't know about it, it's one of the best visual arts school in Belgium, and it has a very good fashion dept.
Some friends of mine were modeling so I had to see them, and anyway, it's always great there, so I went there without hesitating!
Voici un échantillon de ce qui m'a plu...désolée pour les photos, elles rendent un peu sombre, je vous ferai un post spécial avec mes coups de coeur dès que les photos "officielles" seront mises en ligne!
So, here's a quick glimpse of what caught my eyes...sorry for the pictures, they're a bit dark, but I'll show you the clothes I liked the most as soon as the "official" pictures are online!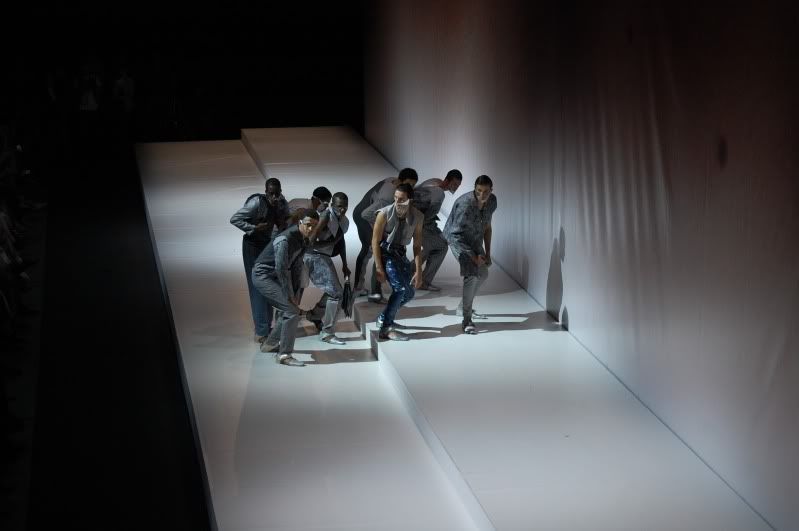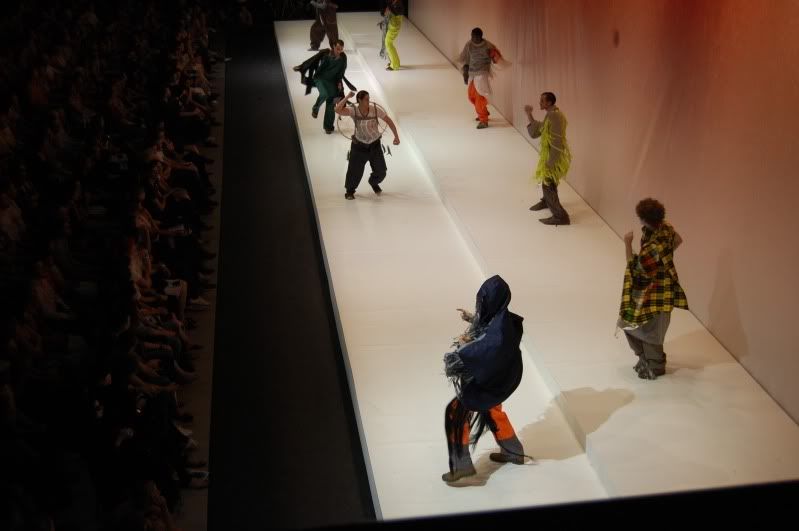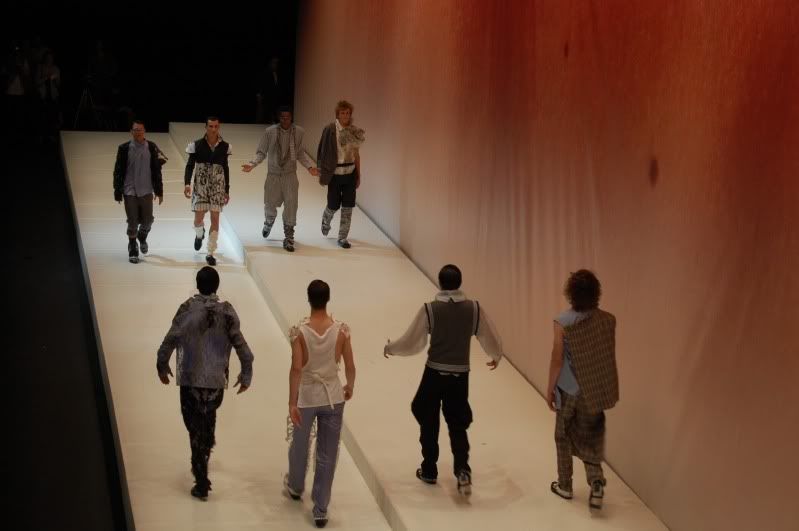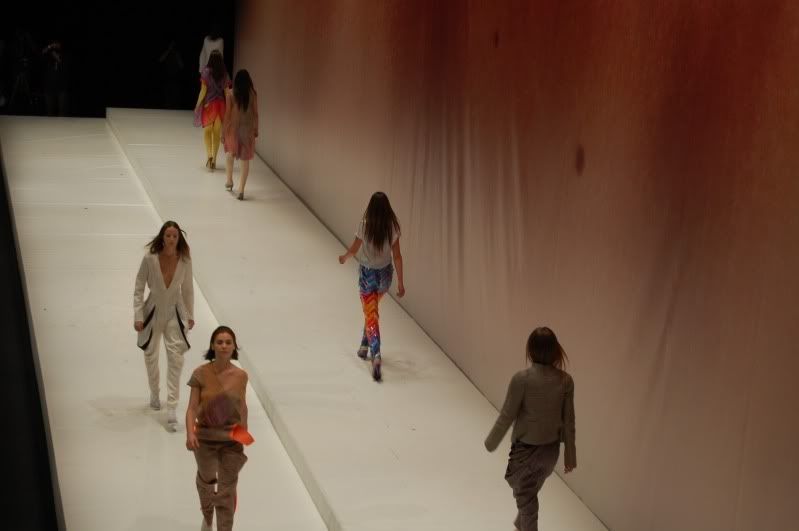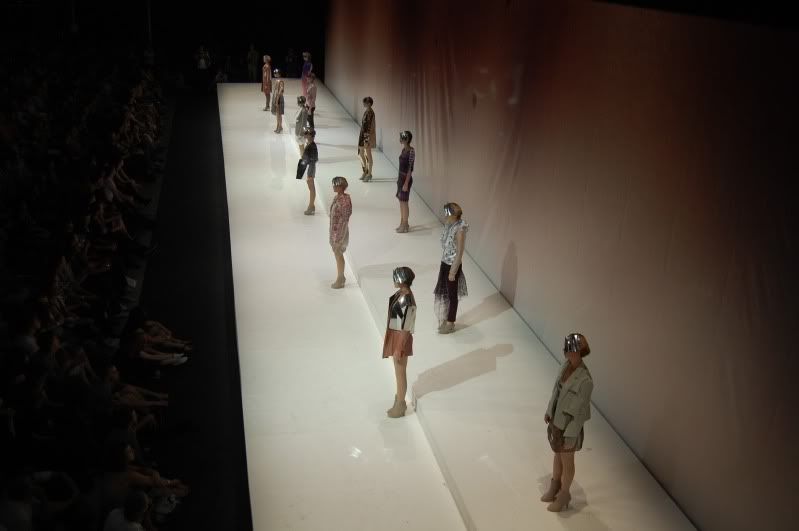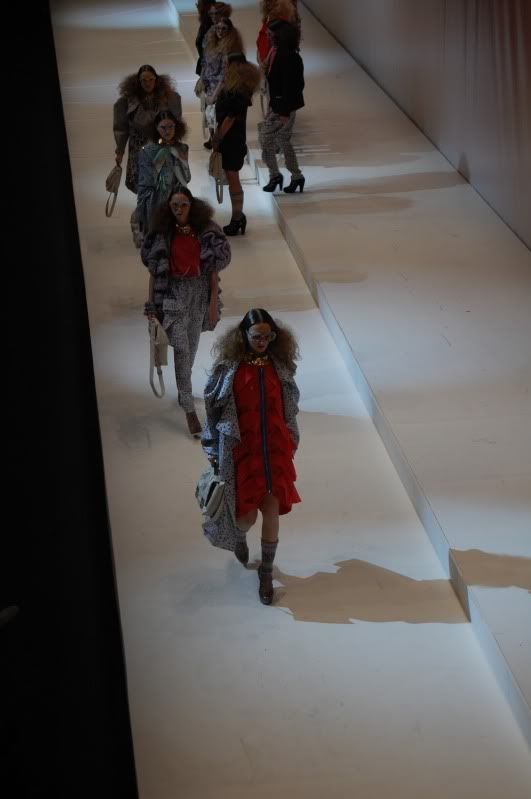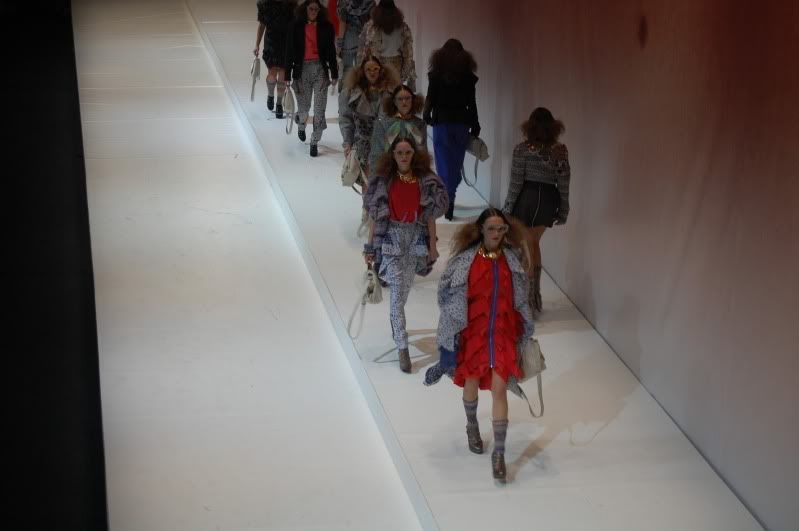 Il y en a d'entre vous qui y étaient aussi?
Vous en avez pensé quoi cette année?
Did some of you go there, too?
What did you think?
Bisous!