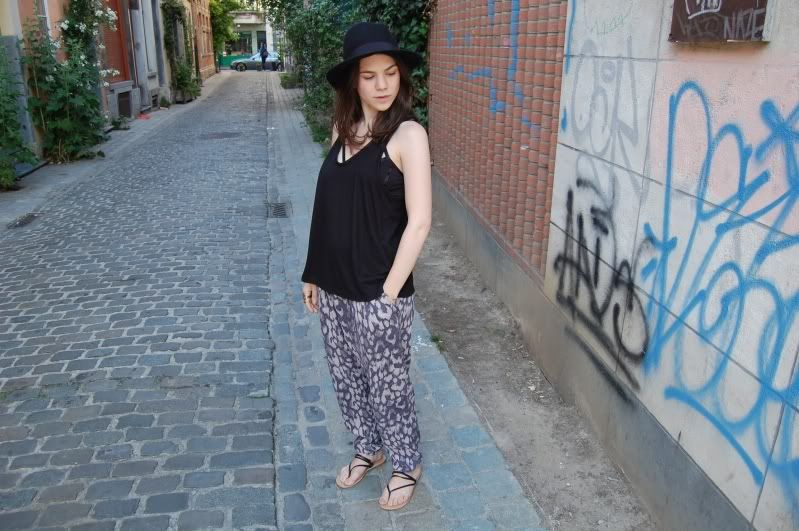 Il faut que je vous remercie!
I have to thank you!
Je vous explique.
I'll explain.
Là, comme vous le savez (sauf si vous ne lisez jamais ce que j'écris, mais alors vous ne lisez pas ceci non plus et...bref), je suis en pleine période d'examens. En dehors du fait que ce soit stressant, crevant, chiant et tout et tout, ça veut surtout dire qu'il y a des jours où je ne sors pas de chez moi.
As you already know, I'm currently taking exams. Apart from the fact that it's terribly annoying, tiring and so on, it also means that there are days when I don't get out of my apartment.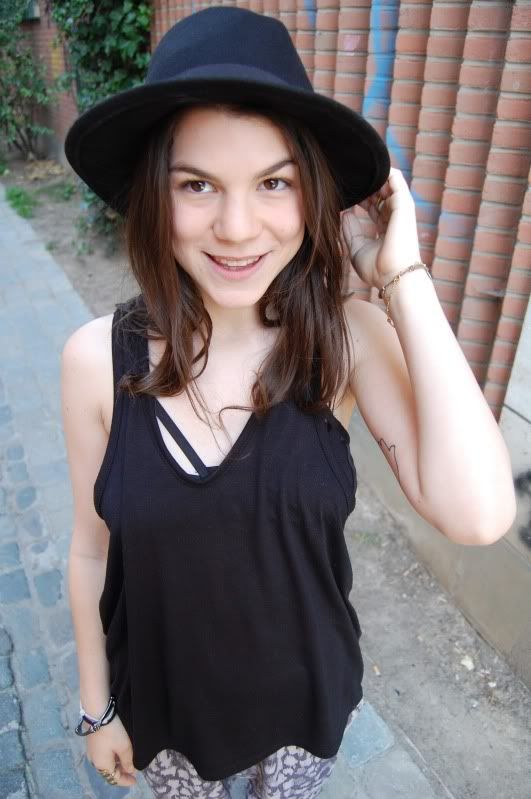 Avant le blog, la plupart du temps, je mettais un jogging, un T-shirt, et hop, c'est ti-par.
Maintenant, le matin, je me dis "tiens, j'aurai peut-être le temps de faire des photos de look, qu'est-ce que j'ai envie de montrer?"...et du coup, je m'habille!
Before I created this blog, I used to just jump in sweatpants, an old and comfy T-shirt, and sat on my couch to study.
Now, when I wake up, I realize that if I have the time, I could take a few pictures of my outfit...and it motivates me to find something nice to wear!
Euh, vous inquiétez pas pour ma santé mentale, je ne passe pas non plus la journée en talons de douze, hein. En revanche, je bénis et remercie ces designers comme Isabel Marant ou Alexander Wang d'avoir enfin fait rimer confort et style (pas facile, quand y'en a un qui finit par 'ort' et l'autre par 'yle'...rho ça va, ça va) pour de vrai, pas comme dans les magazines et leur confort à base d'escarpins et de veste pailletée étriquée.
Don't worry about my mental health, of course that doesn't mean I'm wearing high heels all day long!
But I thank and bless designers like Isabel Marant or Alexander Wang for doing clothes that really mix style and comfort!
Vive les T-shirts tout mous, vive les sarouels, vive le sweat, vive les shorts!
Et du coup, merci à vous, qui me motivez à avoir figure humaine même les jours où je ne vois personne!
Yay to loose T-shirts, yay to harem pants, yay to sweatshirts, yay to shorts!
And thank you for making me want to be well dressed even when I don't get out!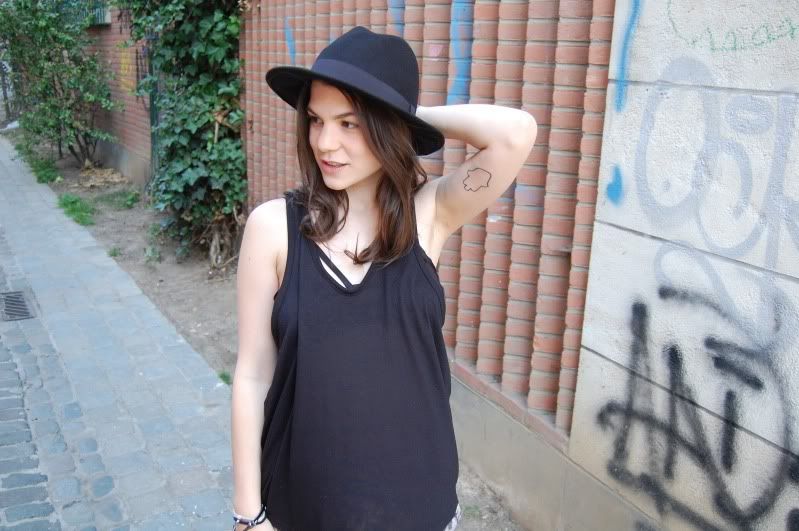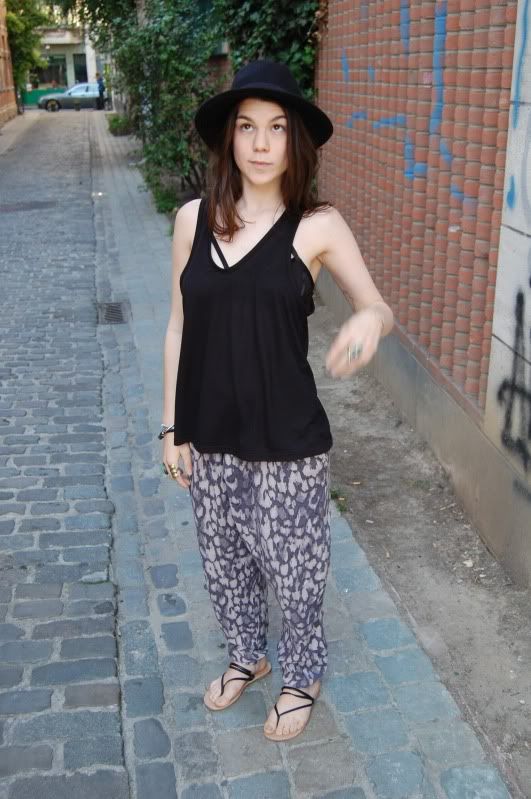 Sarouel//Harem Pants H&M Fashion Against Aids
Débardeur//
Tank Top
BDG via Urban Outfitters
Chapeau//
Hat
H&M Fashion Against Aids
Sandales//
Sandals
PRIMARK
Bijoux//
Jewelry
H&M, Marc Jacobs
Bon, allez, j'vais mater le match (non, j'déconne, j'ai du boulot...pfff)!