Bon, plus qu'un exam! Réjouissez-vous, je vais bientôt arrêter de vous saouler avec ça...
Only one exam left to take! Next tuesday I'll be on holiday, and I'll eventually stop talking about school on that blog, at least for a while.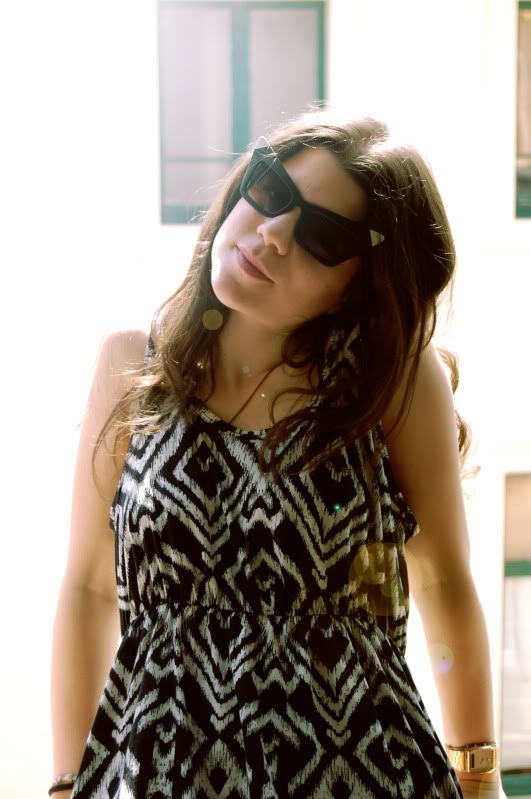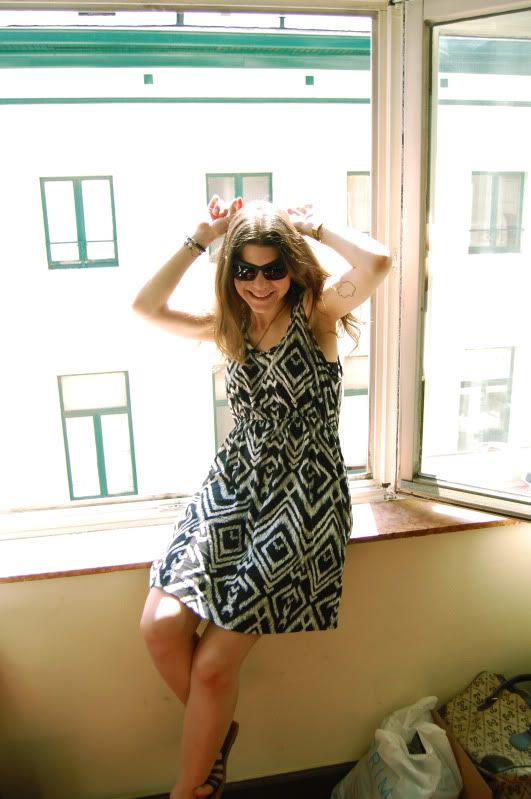 lunettes de soleil Wang-like
sunglasses
YDELTUYT
PS: Ce soir, l'Algérie joue!! Wouhou!!! (oui, on va se faire rétamer contre l'Angleterre, mais notre bouffe est meilleure donc voilà quoi!)
PS: Tonight, Algeria is playing (YAYYYY) against England (uh-oh)...Anyway, our food tastes a lot better haha!