Rhhaaa j'en ai ma claque de ces examens!
Moi qui, toute l'année ou presque, sors toutes les semaines, je n'en peux plus de rester enfermée chez moi en permanence... j'ai envie de faire la fête!
A priori, ça s'annonce bien, puisque j'ai déjà des plans pour tous les soirs dès la fin de ma session...la difficulté étant de surmonter, tous les jours, la gueule de bois pour redémarrer le soir suivant!
Je vous laisse avec quelques photos de mes envies!
I'm SO tired of these exams!
I wanna party hard and enjoy the summer!
It already seems like I'll be out every night from next tuesday...hello, hangovers!
Anyway, here are a few inspirational "party" pictures...see you soon!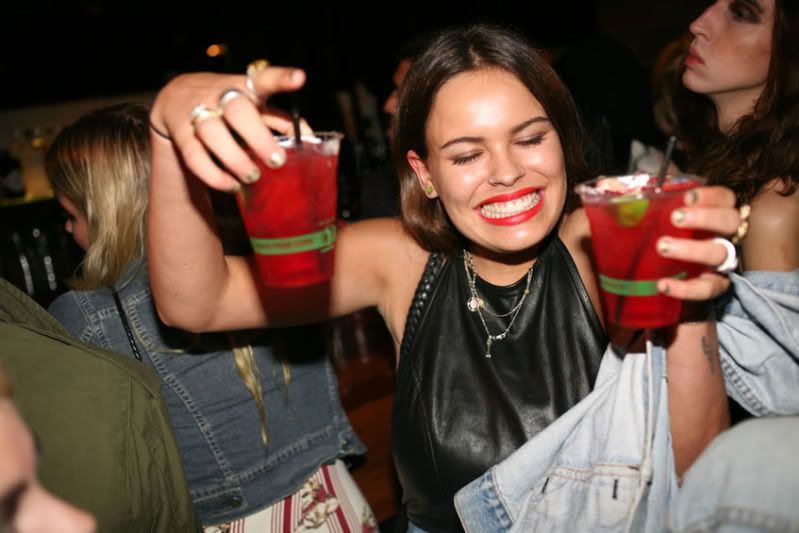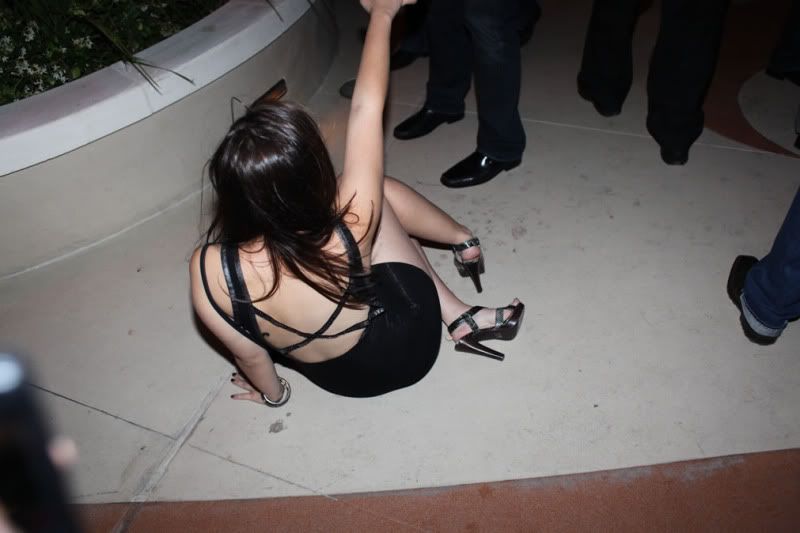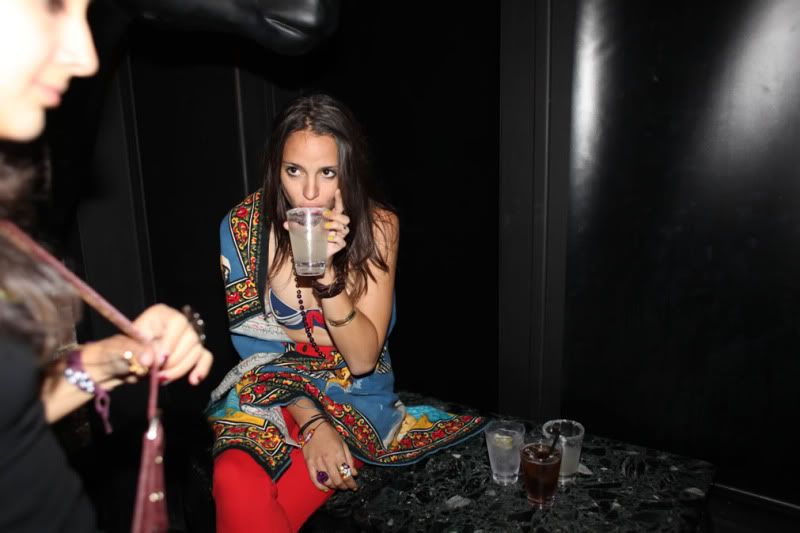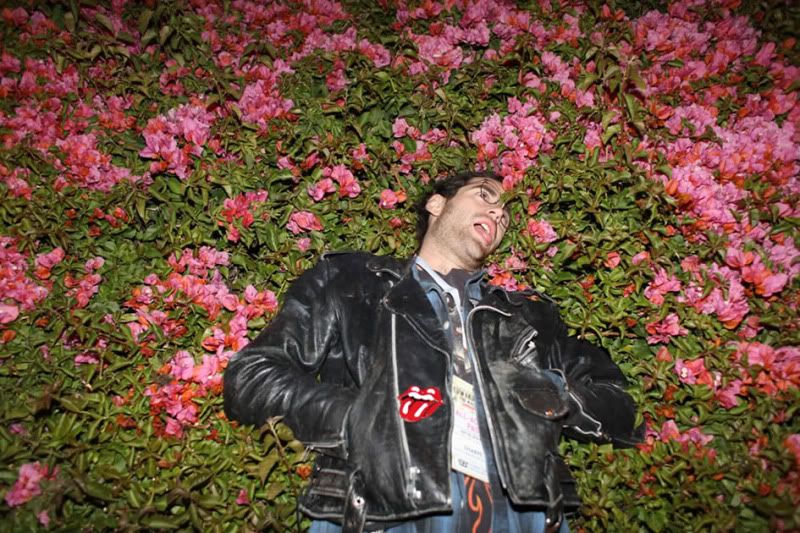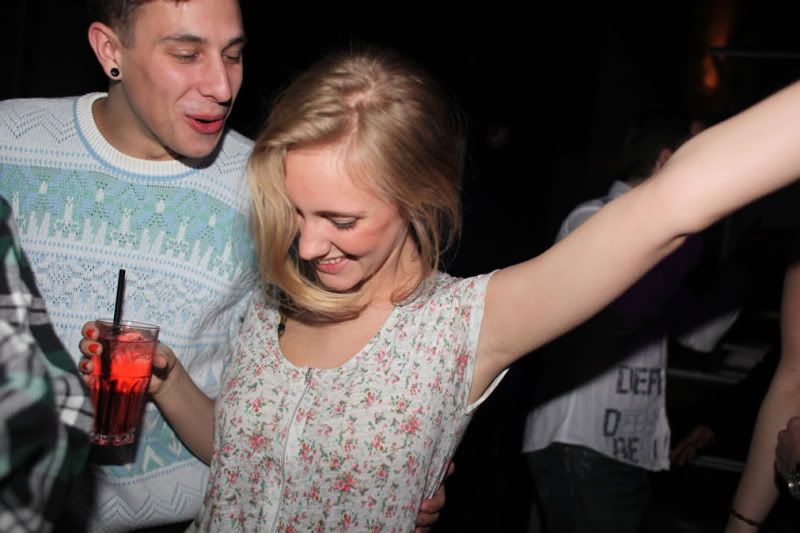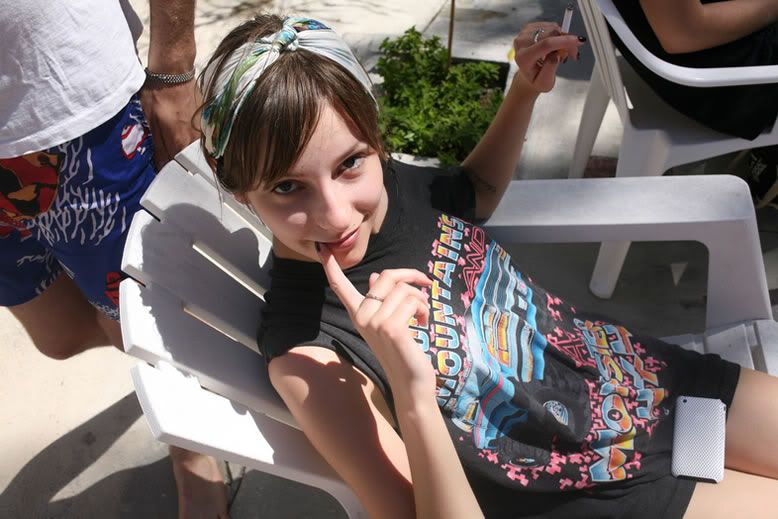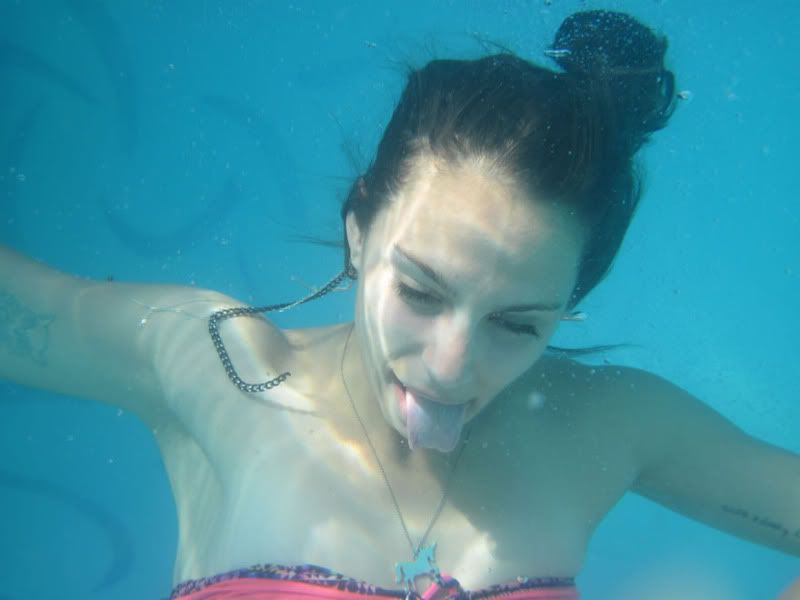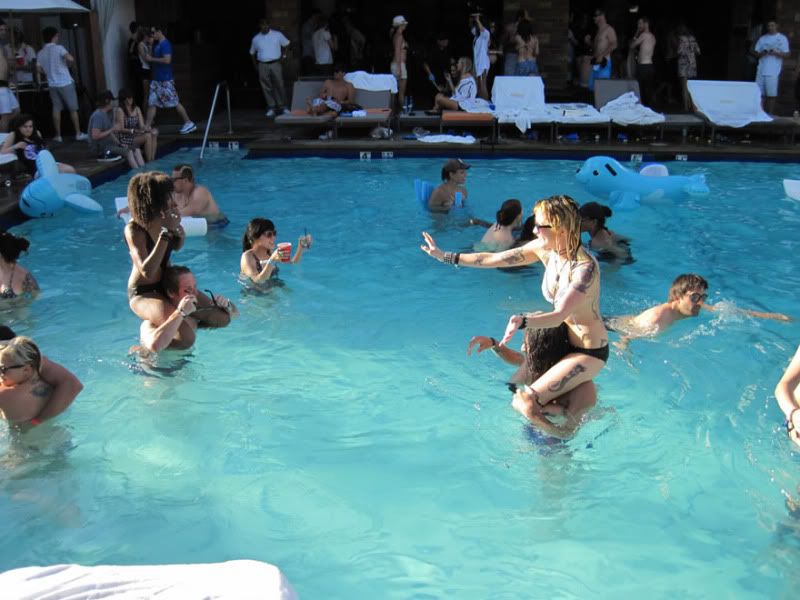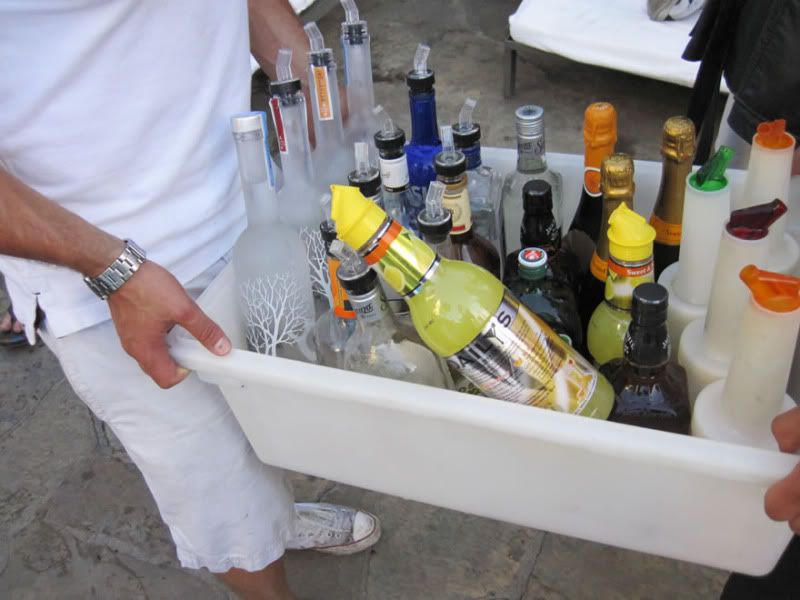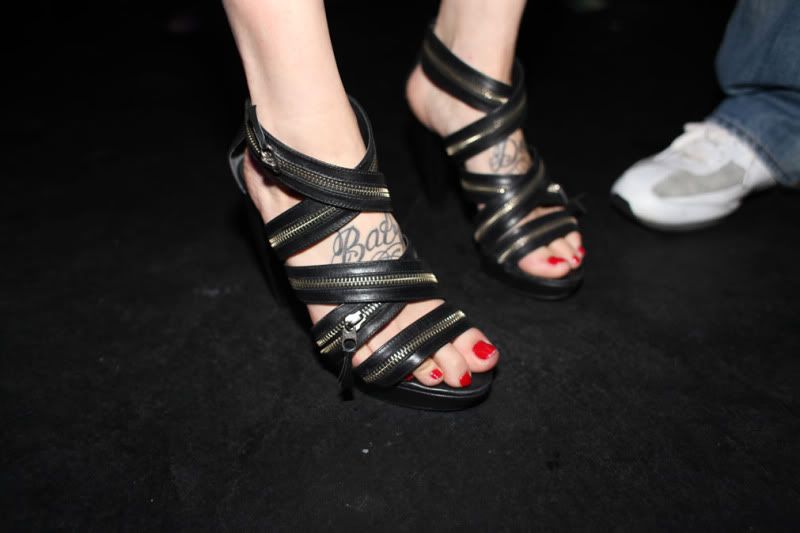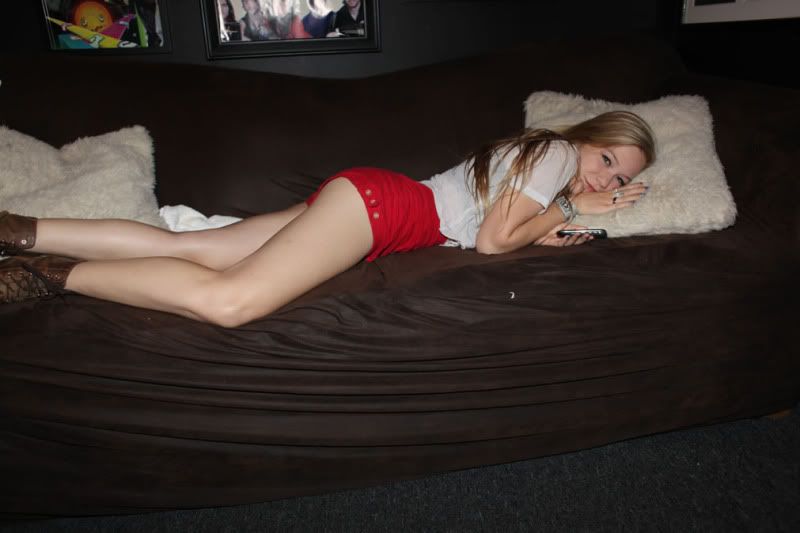 © The Cobrasnake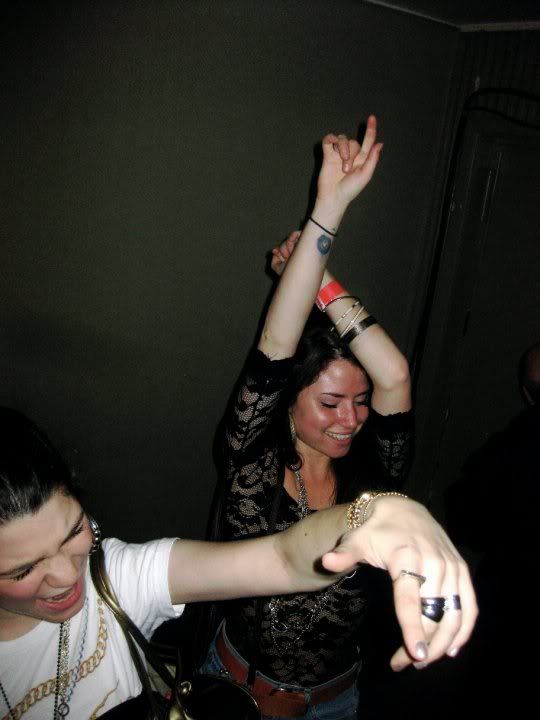 (Lisa & me, Forma.T "Bling-Bling")
Au fait, complètement autre chose: hier, en Belgique, se déroulaient les élections (oui, encore, c'est une longue histoire)... et sans vouloir aborder de problèmes de politique ni discuter opinions, on peut dire que notre cher pays a fait un pas en arrière!
Kim
a écrit un article
qui résume assez bien ma vision du pays
, de son évolution, des raisons pour lesquelles je tiens malgré tout à cette unité
entre communautés française et flamande
...
je vous invite à le lire
!