Helllloooooo!!
Bon, je sais, je sais, je vous lâche. En fait, ce week-end, un peu à l'impro, j'ai passé deux jours au festival de Dour! C'était vraiment au top, mais là j'ai besoin de repos...
I know, I know, I've been leaving you these days! Actually, last weekend, I went for two days to dour festival! It was perfect, but I'm still a bit tired...I need some rest!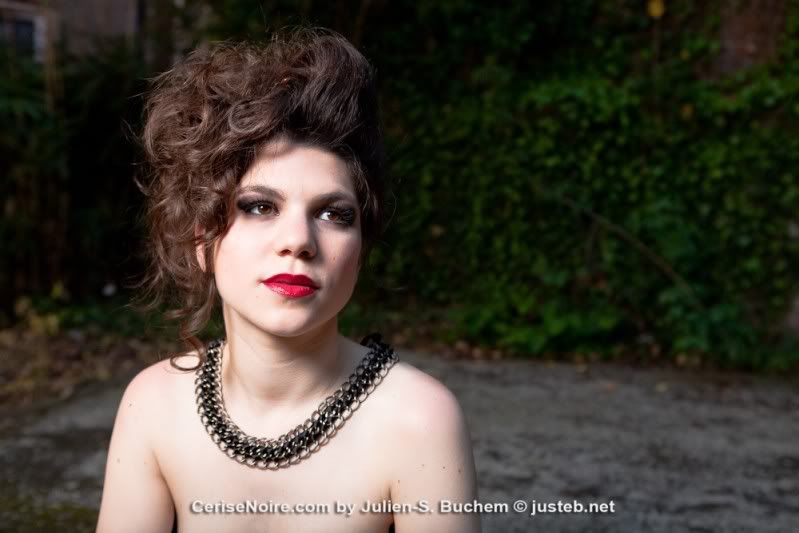 C'est donc le moment
parfait
pour vous parler d'un projet réalisé
il y a déjà quelque temps
par la boutique en ligne
Cerise Noire
avec moi
et d'autres blogueuses que vous connaissez peut-être déjà
(
Kim
,
Clo
,
Emi[iiiiii?]
et la célèbre et regrettée
Zabou
)!
So, it's the perfect time to tell you about a project that the e-shop Cerise Noire realized a few months ago with me and a few other belgian bloggers (Kim, Clo, Emi[iiiiii?] and the famous and missed Zabou)!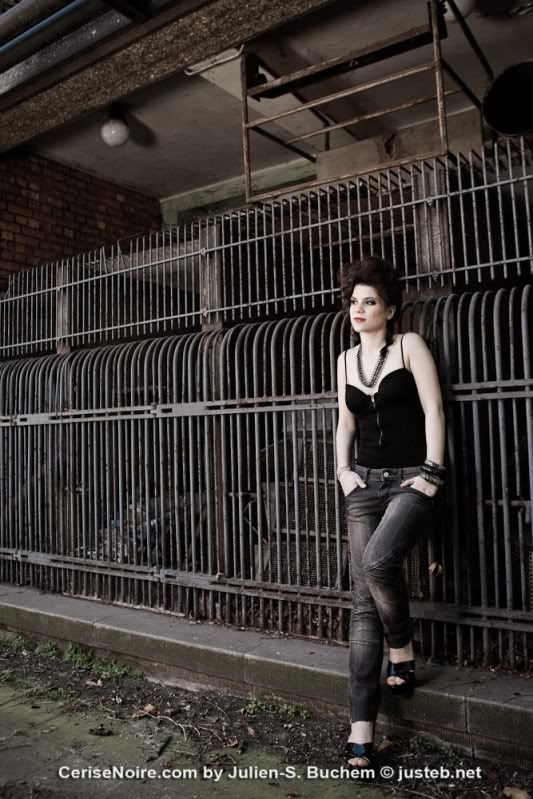 Bodysuit by Zara, jeans by H&M, shoes by Sonia Rykiel for H&M, Jewelry Cerise Noire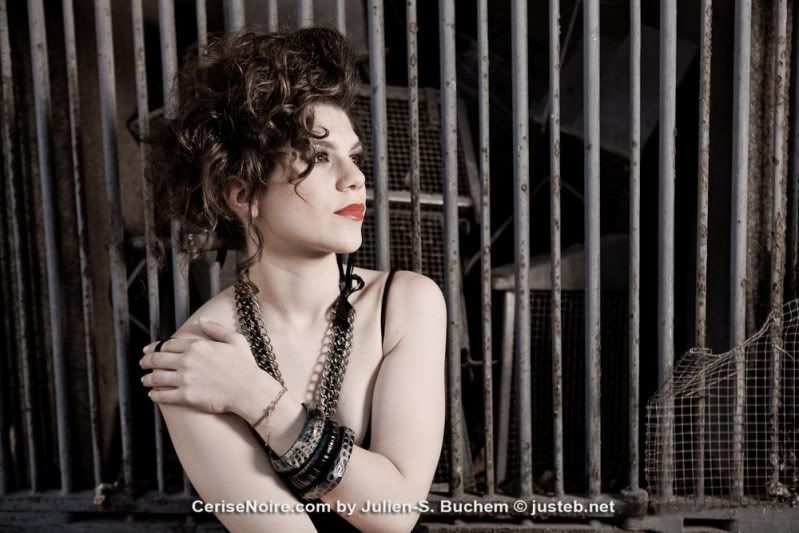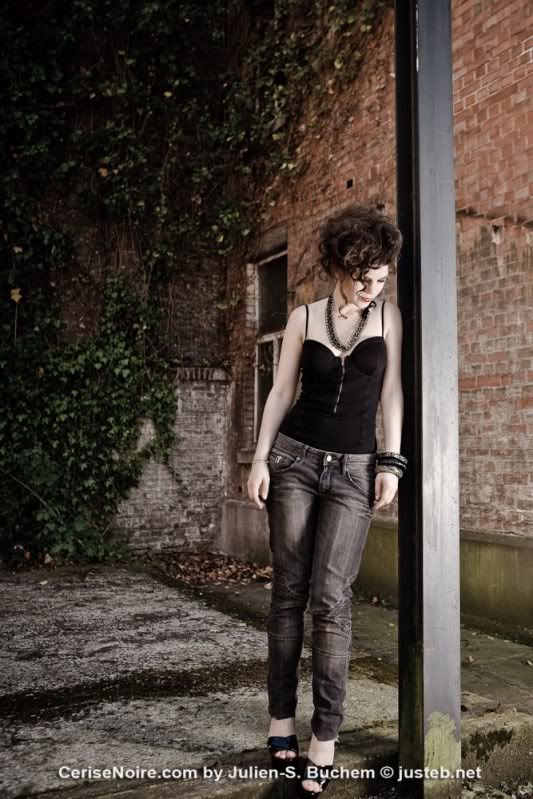 Kim, Zabou, Clo, Emi & moi!
Merci encore une fois à Sandie, Julien le photographe, les coiffeurs, la maquilleuse et mes nouvelles copines blogueuses! C'était la première fois que je faisais quelque chose du style (un truc "entre blogueuses" je veux dire) et c'était vraiment sympa!
Thanks again to Sandie, Julien the photographer, the hairdressers, the make up artist and my new blogger friends! It was the first time I did something like this (I mean like a "blogger meeting") and I really enjoyed it!
Mes photos de Dour arrivent très vite!
Pictures of Dour festival coming soon!