Chaud chaud chaud! Ces jours-ci, je suis très peu chez moi, d'où le (gros) manque de mises à jour...
Voici, comme promis, les photos des deux jours au festival de Dour! Il y en a beaucoup, on s'est hyper bien marrés, il y en a ici qui y sont déjà allés? Personnellement, pour moi, chaque année, c'est le plein de super souvenirs!
These days, I've barely been at home, that's why I did not update the blog as much as I wanted...
But here are, as I promised, the pictures I took at Dour Festival last week end! There are a lot of them, we really had sooo much fun! Has anyone here already been there? Personnaly, each year, it's a great source of good memories.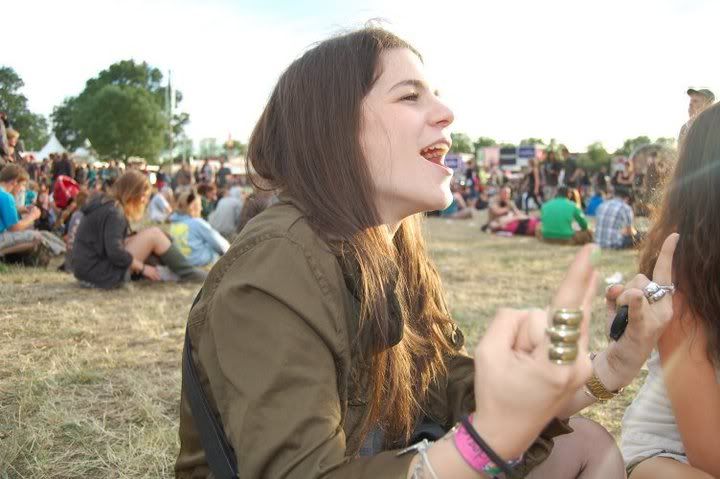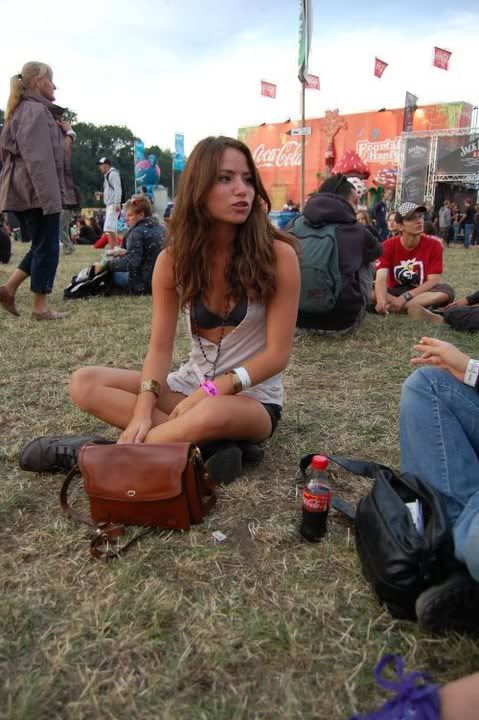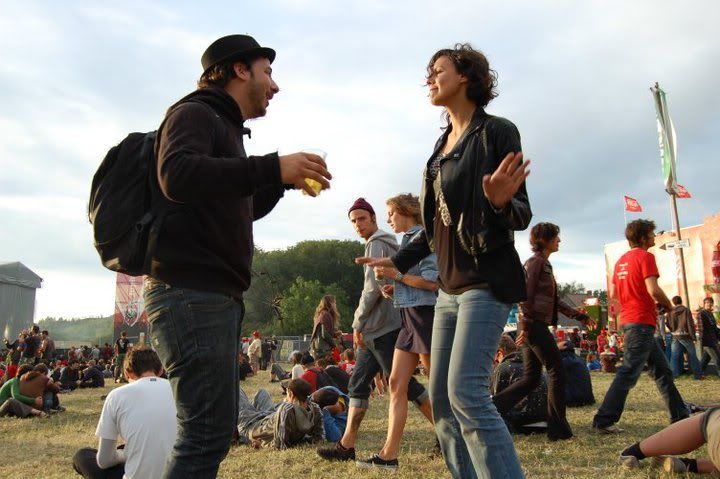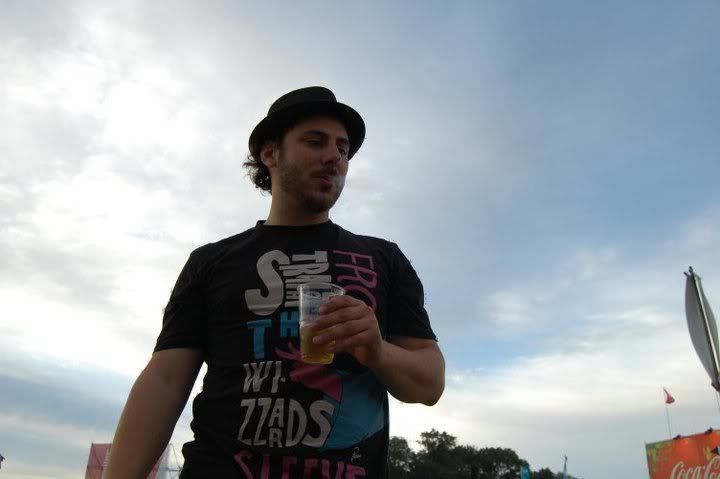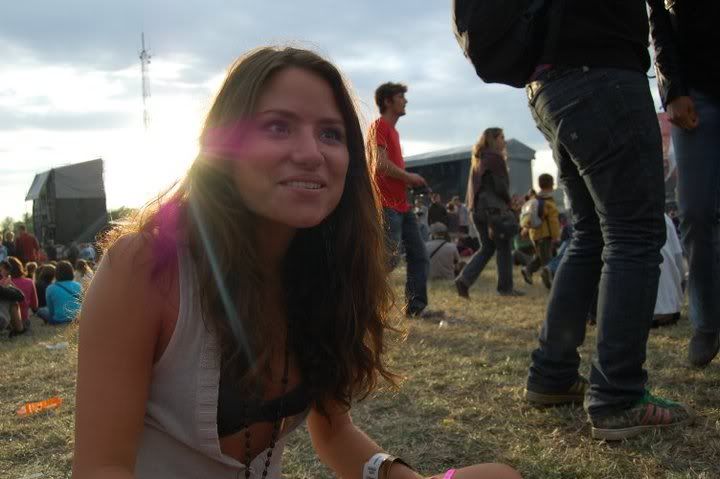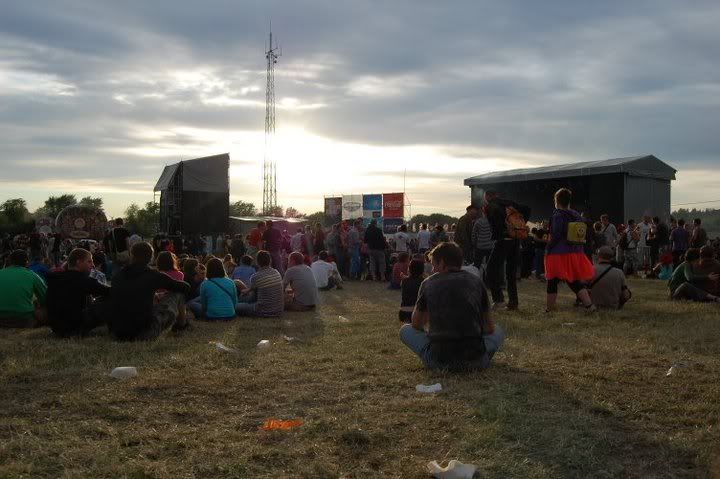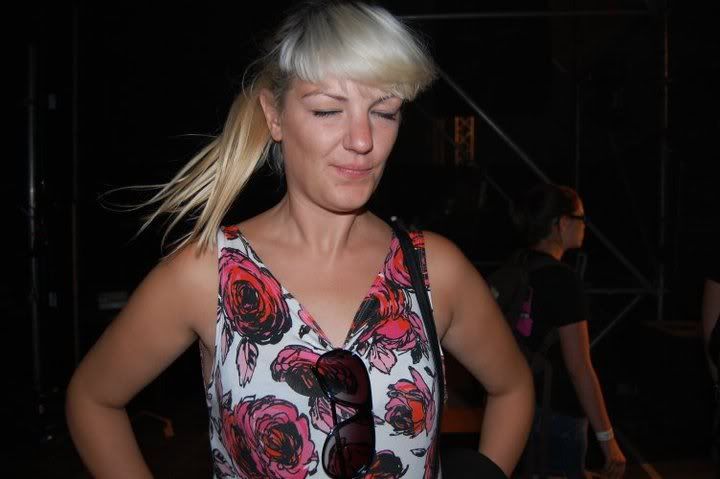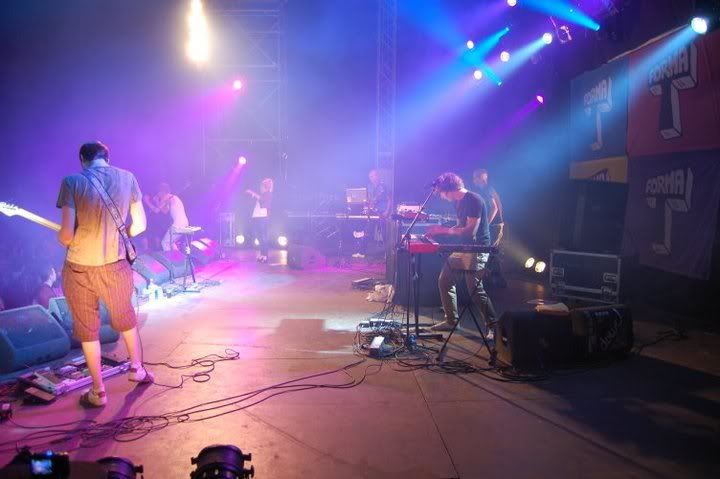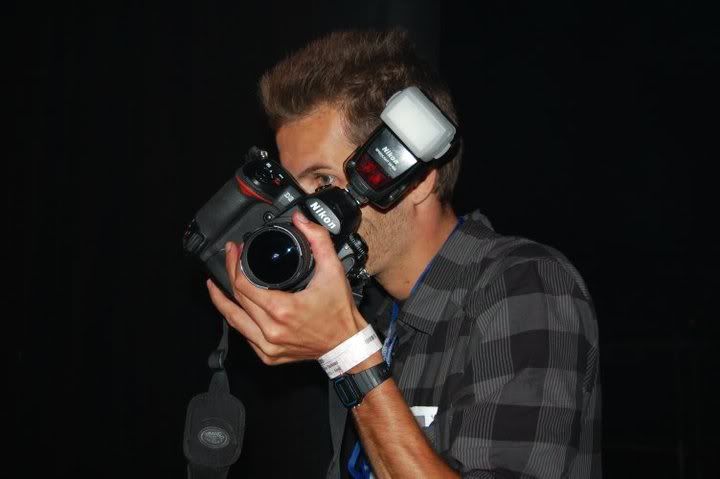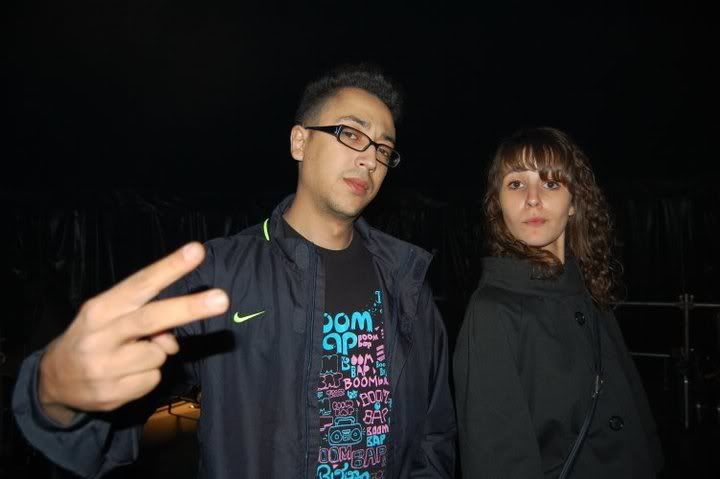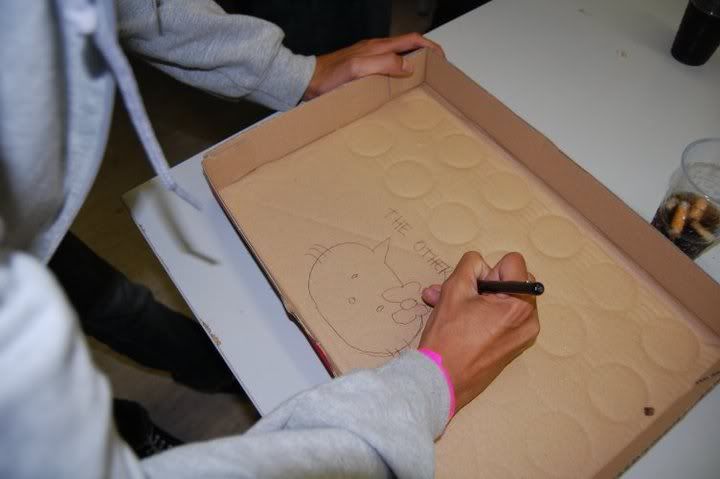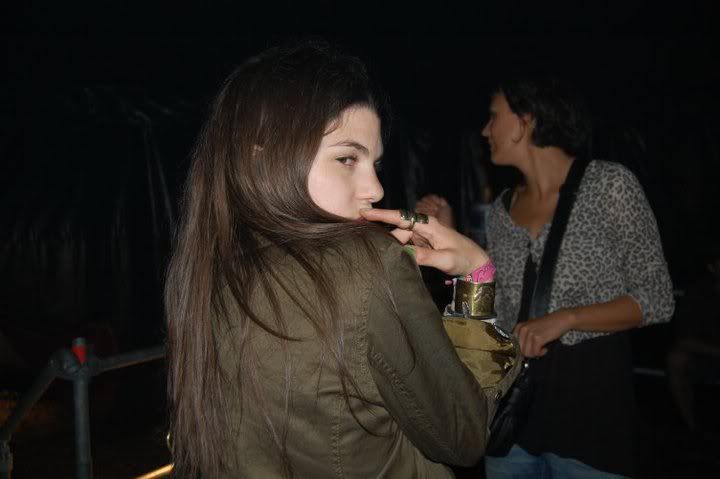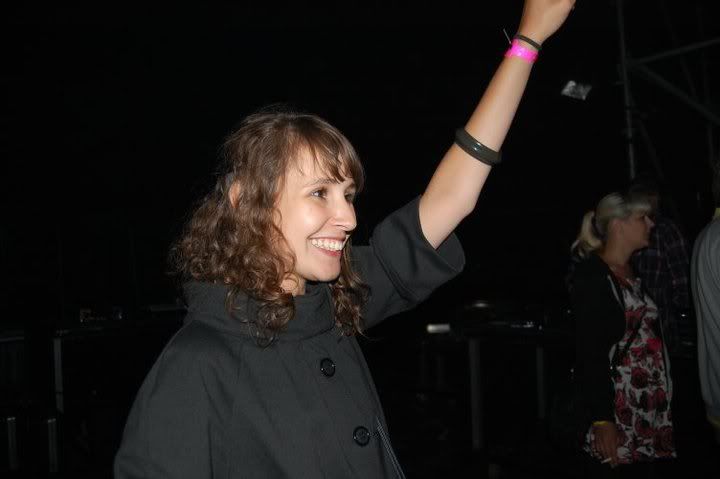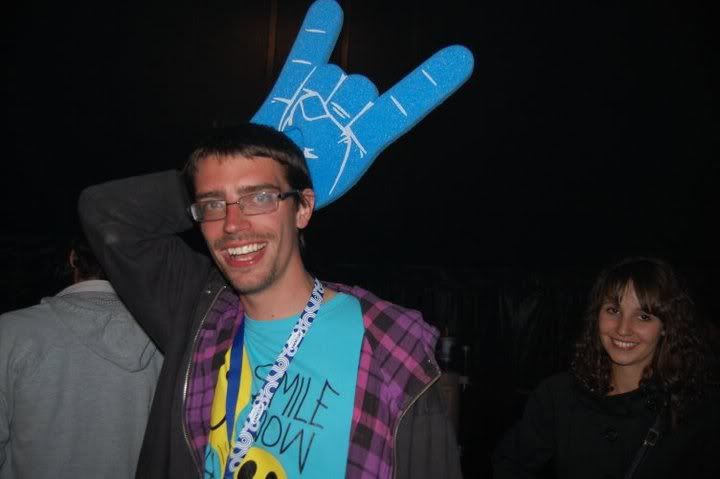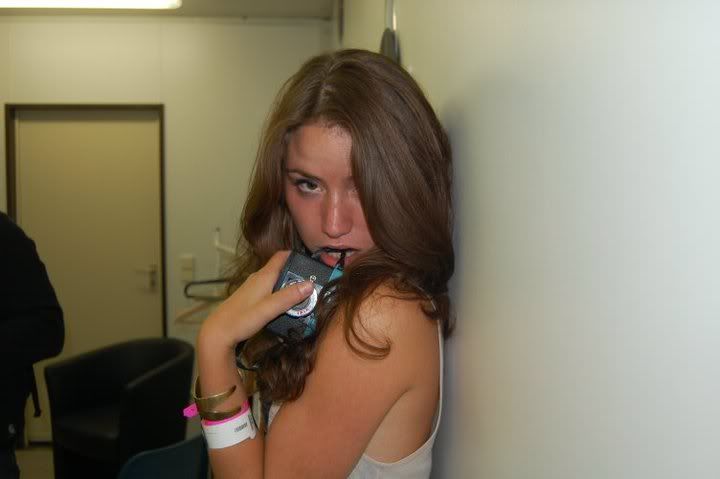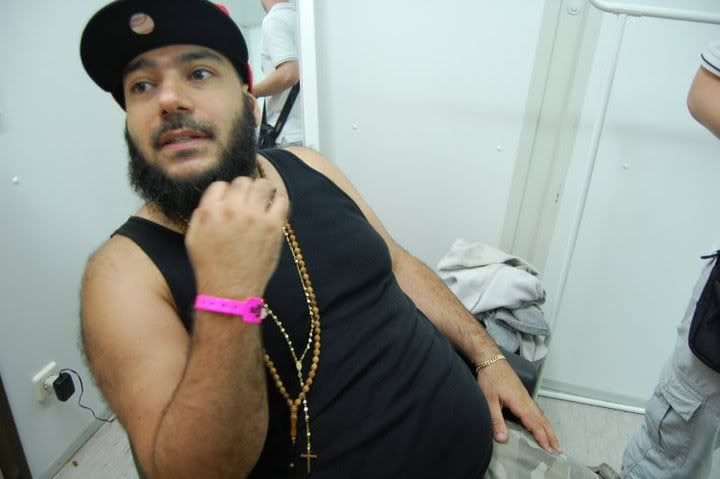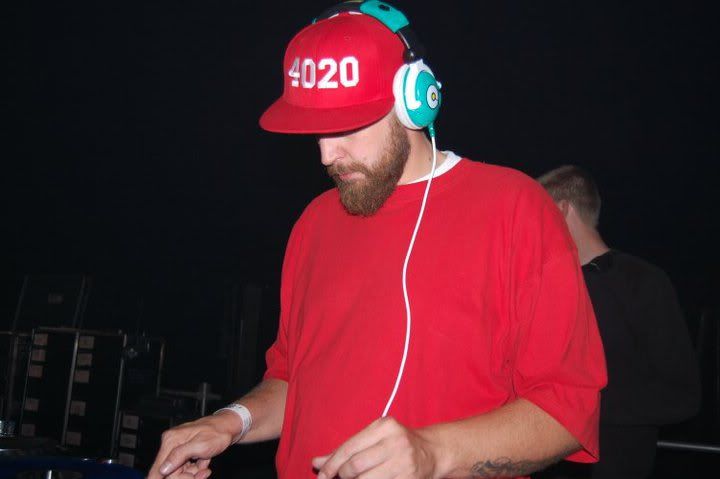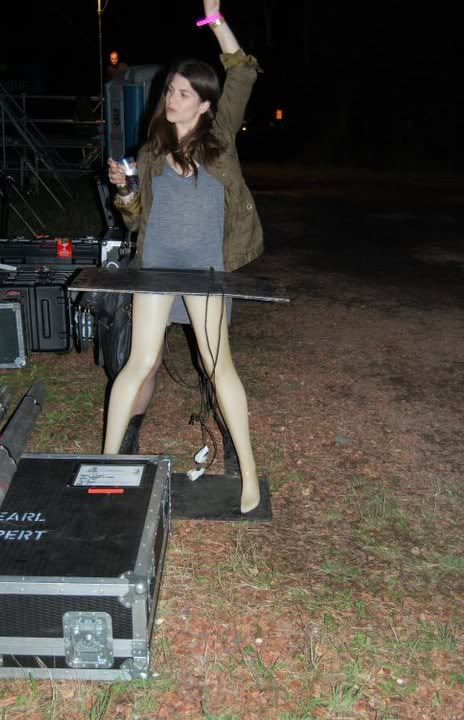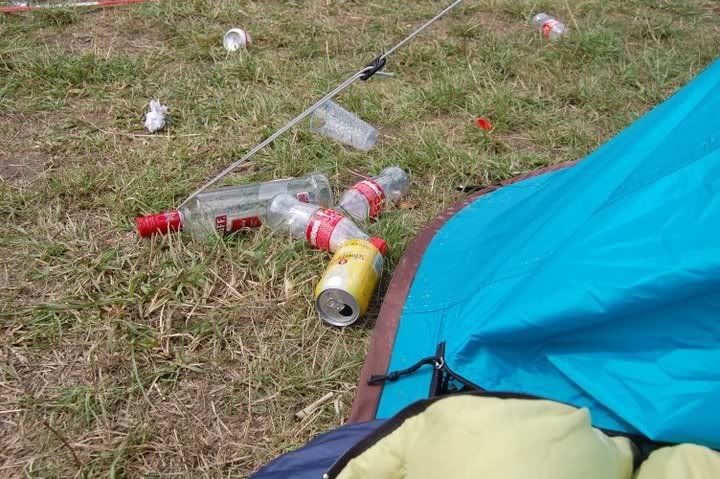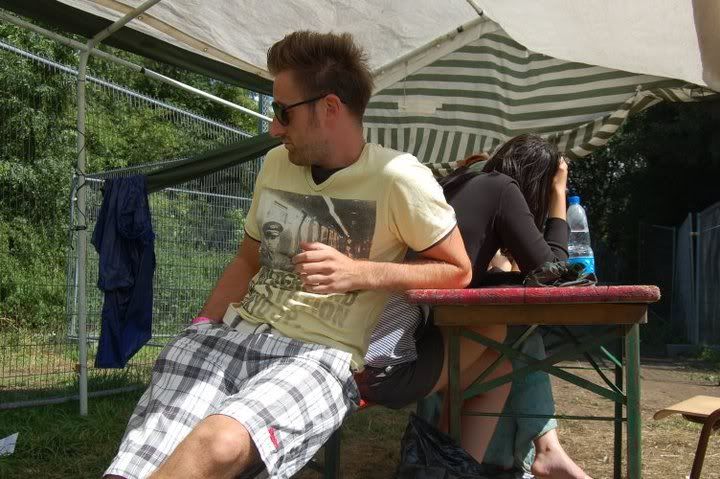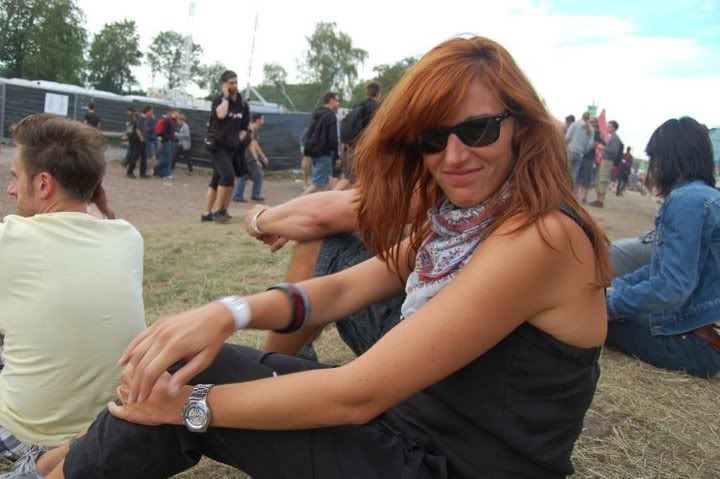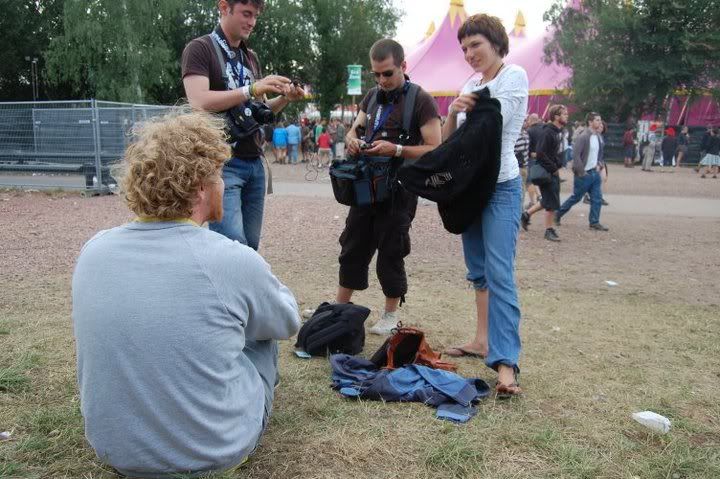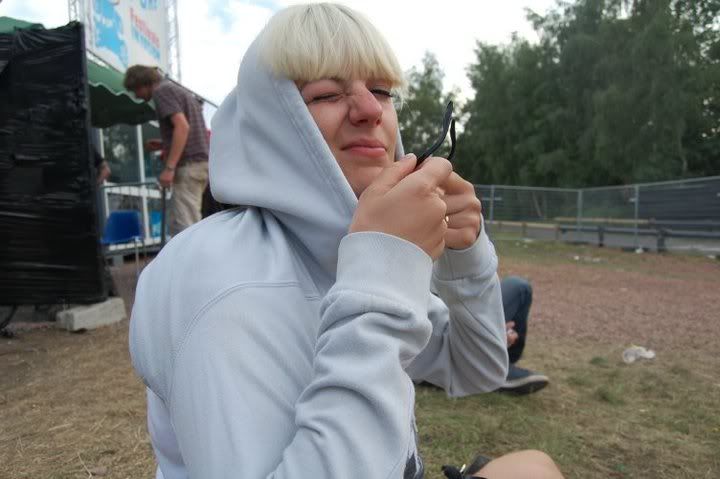 Ah et sinon, aujourd'hui, c'était la fête nationale belge, donc bonne fête à tous et toutes mes compatriotes! J'espère que vous avez bien profité de votre jour off, pour moi jour férié ça veut toujours dire fête la veille, donc là je suis un peu dans le cake, mais je reviens vite et en forme cette fois!
Oh and today was Belgium's National Day, so belgian people, happy 21st of July! I hope you enjoyed your day off, to me it's been all about partying yesterday so I admit I'm a bit tired, but I'll be back very soon and in shape!