...est tellement belle! Je suis très contente qu'on commence à en parler pas mal dans les magazines, cette fille fait partie de celles que j'admire, autant pour leur physique que pour leur caractère...
...looks so great! I'm so happy that the magazines began to really talk about her and feature her! She's among those girls I admire, not just because she's gorgeous, but also because she's smart and funny (though she's so young)!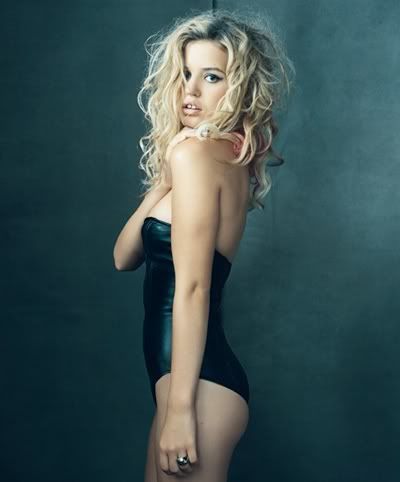 Elle a vraiment quelque chose de spécial (à part le fait d'être la fille de deux icônes des années 80), et puis elle est encore une des rares mannequins-"it-girls" à avoir un minimum de formes et d'imperfections...
She really has something special (apart from being the children of two eighties icons), and she's ont of the rare models-"it-girls" to have a bit of curves and imperfections...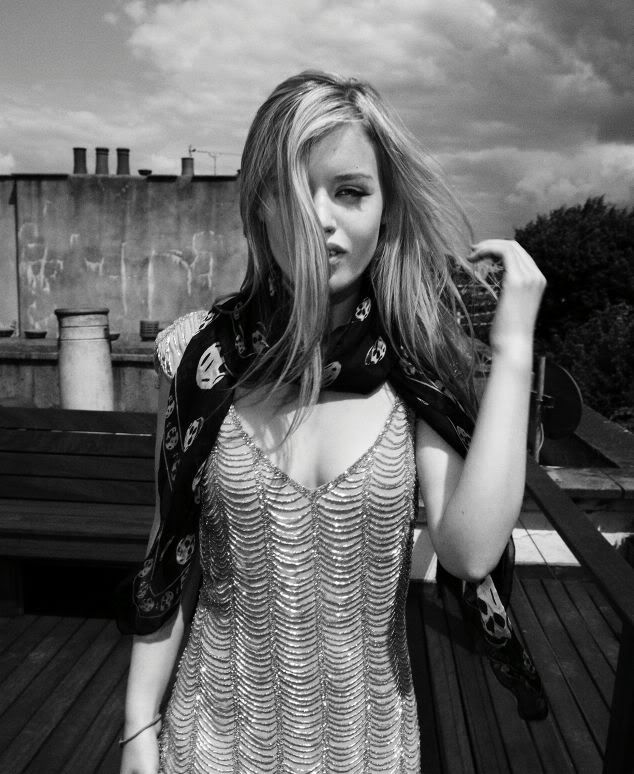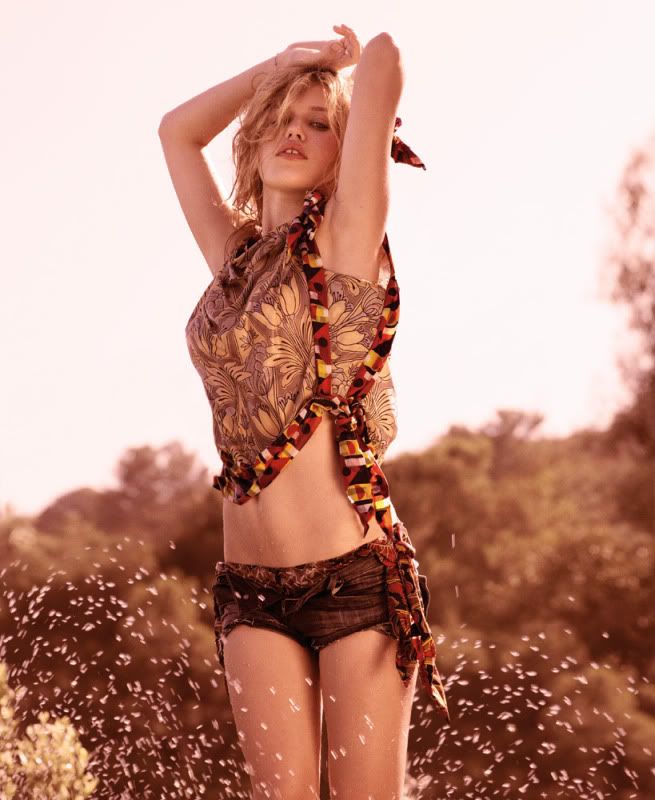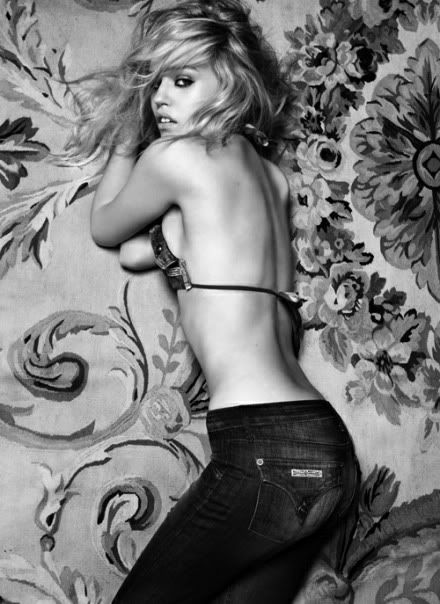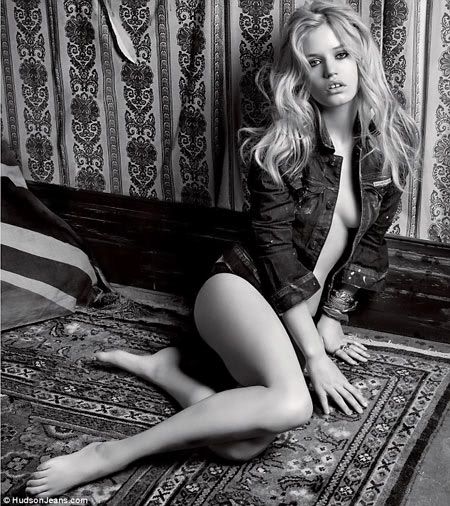 Je sais que je suis un peu absente ces temps-ci, cette fois pas parce que j'enchaîne les sorties et les gueules de bois mais parce que je bosse comme une arrachée! Dans 3 jours je pars en vacances, j'en peux plus d'attendre!
I know I haven't posted a lot these days, this time it's not because of the parties
and hangovers
, it's just because I'm working haaarrd to make a bit of money! I'm going on holiday in three days, I really can't wait!
And for those who could use a little bit more updating, you can still follow my Tumblr!