Point de soldes pour moi! Comme vous le savez déjà, je me suis faite opérer mardi des dents de sagesse. Là, je suis donc en mode hamster en train de me faire les deux premières saisons de True Blood en mangeant de la glace... J'espère que ça ne va pas trop durer, c'est que j'aimerais bien profiter un peu du beau temps moi!
Bon, ça va, heureusement il y a eu Londres lundi et une commande ebay qui est arrivée hier...ça devrait m'aider à attendre de retrouver figure humaine pour dévaliser les rayons soldés!
No sales for me! As you probably already know, my wisdom teeth have been removed last tuesday, so right now I'm spending my days eating ice cream, watching True Blood with my hamster face...I hope it's not gonna be too long, I'd really like to enjoy the current sunny days!
Well, hopefully, I could do a little shopping before my surgery, in London on monday...and an ebay order arrived yesterday, so I should be able to wait until I recover to go shopping again!
Voici un petit aperçu...
Here's a little sneek peek...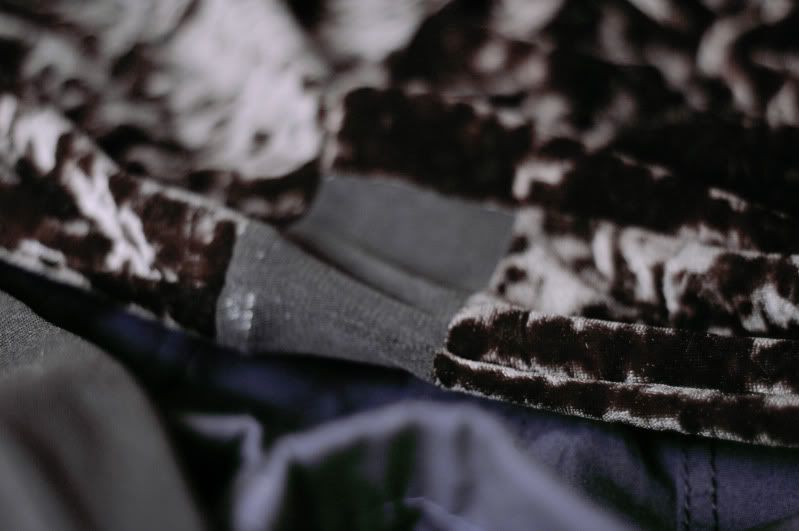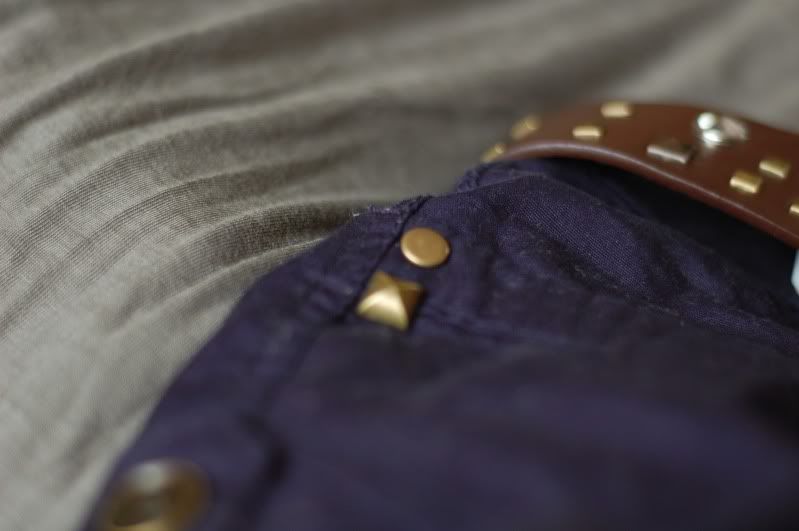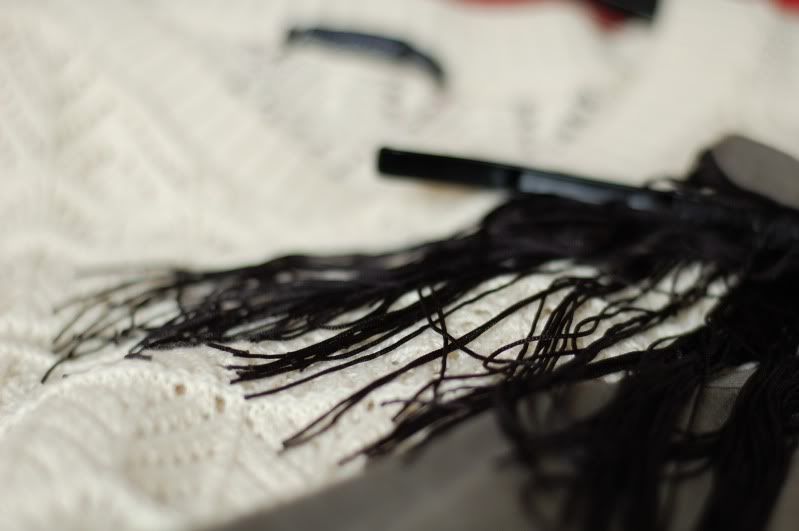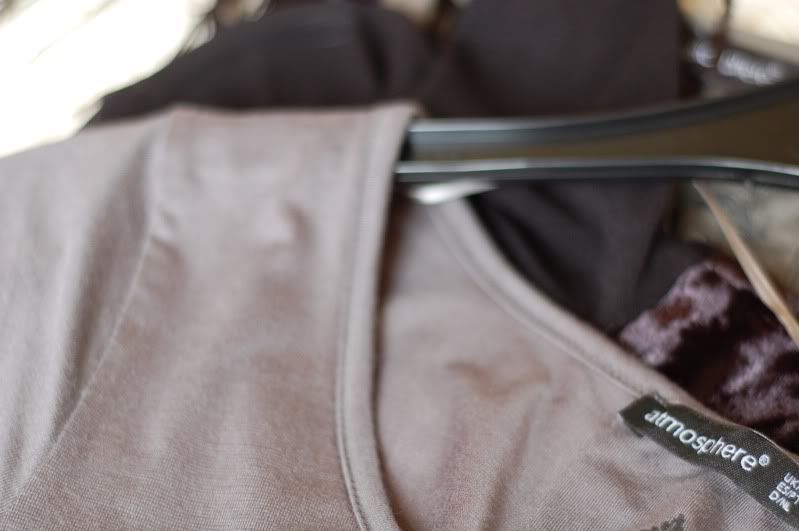 On se revoit très vite!
I'll be back very soon!
PS: J'ai complètement oublié de vous le dire avec ce weekend de ouf, mais j'ai réussi mon année avec distinction! Deuxième master, diplôme, mémoire...me voilà!
PS: I completely forgot to tell you, I passed all my exams!! Master 2, degree, memoire...here I come!