Me revoilà!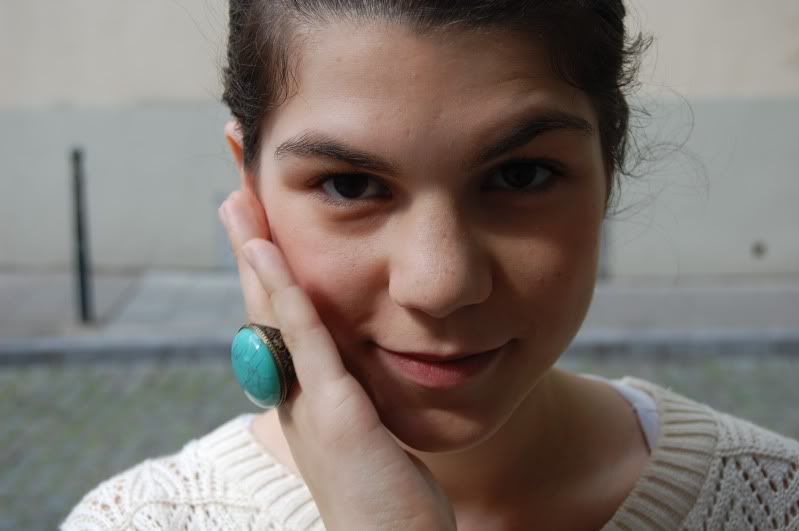 Avec de la nouveauté, s'il vous plaît: je vous présente le petit pull d'été en crochet. Trouvé chez Primark, essayé à l'arrache en magasin (vous qui êtes déjà allées une après-midi dans le Primark londonien d'Oxford Street, vous me comprenez)... et embarqué!
With new stuff: let me introduce you to my new cute crochet summer jumper. I found it at Primark in London last week. I tried it on in the store (those who have already been in Oxford Street's Primark will understand why I didn't get in the queue for the fitting rooms) and loved it, bought it!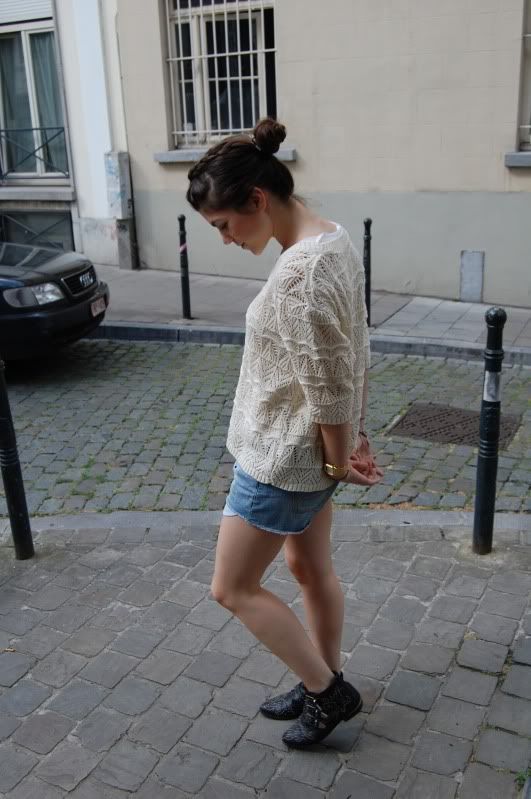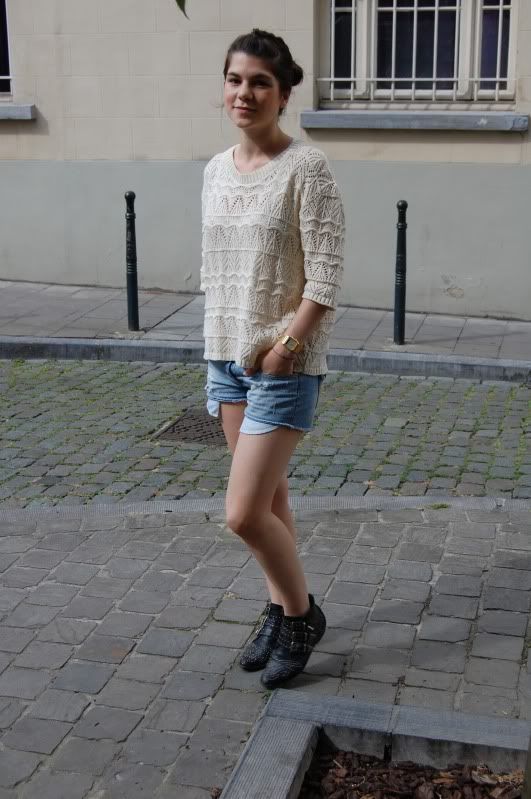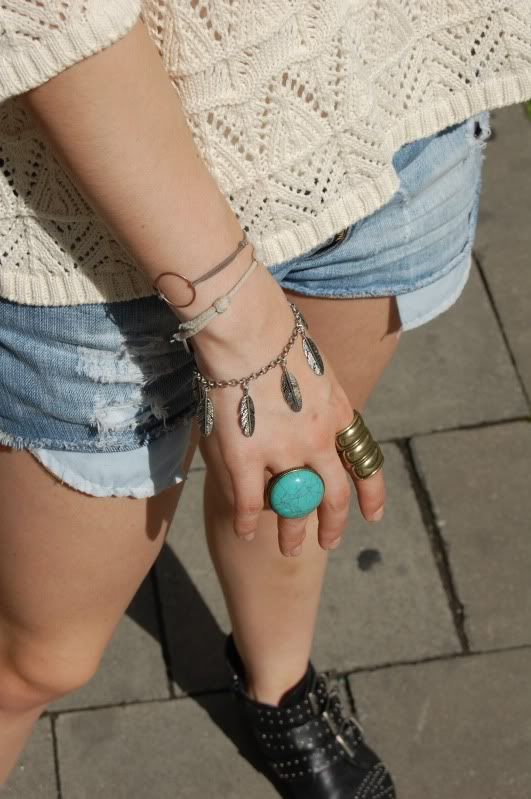 Petite nouveauté:
j'ai créé un Tumblr
, où je publie des photos d'inspiration et des images/videos/... marrantes extraites d'autres Tumblr
. C'est un drôle de mélange,
je vous l'accorde, mais bon, ça me ressemble assez je crois!
Speaking of new stuff: I created my own Tumblr today! There, you'll find my inspiration pics and other
stupid
fun stuff. Weird mix, but it kinda looks like me I guess!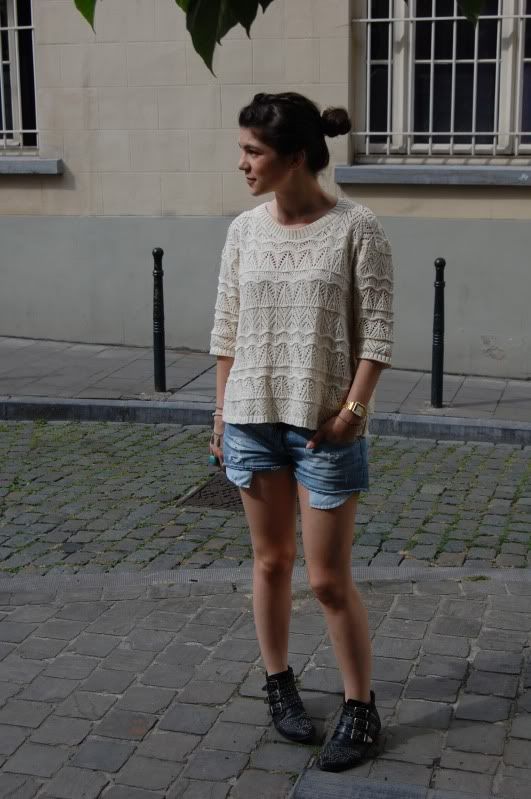 Pull en crochet//
Crochet
Jumper
PRIMARK
Short//Shorts PRIMARK (même pas fait exprès!)
Chaussures//Shoes Sacha
Montre//Watch Casio
Bagues//Rings H&M
Bracelet Fashionology
Mes plans pour les vacances commencent aussi doucement à se dessiner! Je serai donc du 1er au 7 août à Paris, puis du 7 au 14 du côté de Bordeaux pour un peu de surf et beaucoup de farniente!
I'm also busy planning my holidays (I know it's laaate!): so I'll be in Paris from 1st to 7th of August, then near Bordeaux the next week, for a bit of surfing and a lot of farniente!
A très vite!
See you very soon!